Submitted by Islam Soliman on October 14, 2021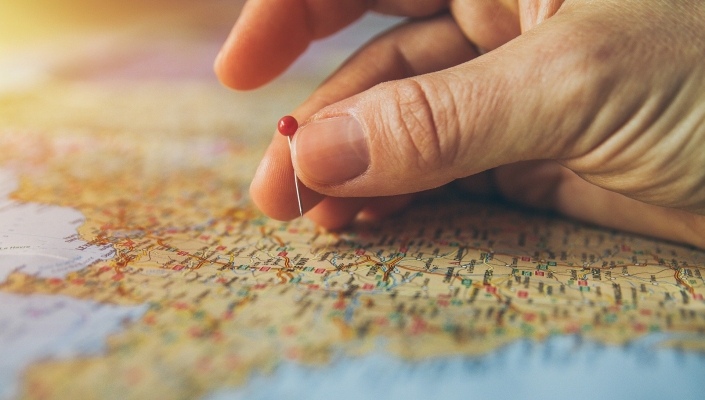 Tanium has increased its reach across the EMEA region through an expanded partnership with cybersecurity specialist Exclusive Networks.
The expanded partnership enables Exclusive Networks' reseller partners across EMEA to deliver its platform to mid-sized enterprises with between 1,000 and 10,000 endpoints. 
The offering aims to provide customers with real-time visibility and control across their endpoints, the security vendor notes.
"This partnership highlights our commitment to working with trusted organisations to better serve the evolving needs of the market," says John Taylor, vice president of EMEA channels at Tanium. "In many cases, medium-sized organisations are facing the same IT problems as larger enterprises, but they often have to solve them with a constrained amount of time and resource. This is why the simplicity of the Tanium platform is appealing to these customers, with its single view of critical endpoint data that allows them to make informed IT decisions at speed."
The partnership builds on an existing five-year relationship and allows mid-market transactions in the UK, France, DACH, Benelux and the Nordics to be handled by Exclusive Networks.
"We're delighted to partner with Tanium to enable reseller partners across EMEA to provide end customers with three things every IT team needs: real-time visibility, comprehensive control and rapid incident response," added Gerard Allison, SVP EMEA at Exclusive Networks. "Enterprise and mid-market customers need these capabilities to navigate current IT challenges, such as supporting a remote workforce and adhering to stringent compliance requirements. These are examples of the increasing number of IT issues that can impact a whole organisation, so having the right tools in place to effectively support these initiatives is crucial."