Submitted by Antony Savvas on November 21, 2022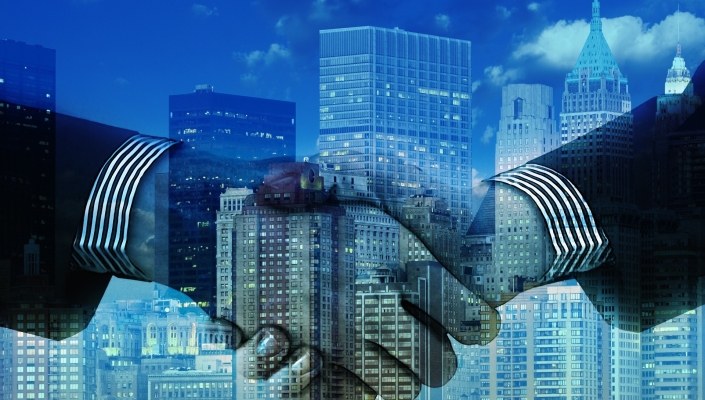 TD SYNNEX Maverick has formed a partnership with connectivity and management solution specialist ATEN, in a move designed to strengthen its portfolio of AV/IT connectivity and management solutions.
The new partnership sees Maverick providing Pro AV solutions across UK and Ireland with access to ATEN's entire line of accessories to its partner ecosystem.
Anup Rai, go-to-market development manager for Maverick UK, said: "With its complete line of professional AV products and solutions, we're confident that ATEN will quickly become a key supplier, partnering with us to deliver the latest and smartest AV and USB technology.
"Our partners are already doing a brilliant job in meeting the growth in demand for smart meeting room and collaboration systems. The addition of ATEN provides our partners with an opportunity to offer their customers a complete range of integrated connectivity and management solutions that deliver world-class performance and reliability," said Rai.
"The partnership with Maverick will allow ATEN to tap into and expand its reach into many more specialist and B2B partners."
Brian Hsiao, director of ATEN UK, added: "Maverick has a tremendous reputation and reach in the audiovisual market, we are greatly looking forward to this alliance to offer both transformative and unrivalled resources to its partners."