Submitted by Islam Soliman on August 16, 2023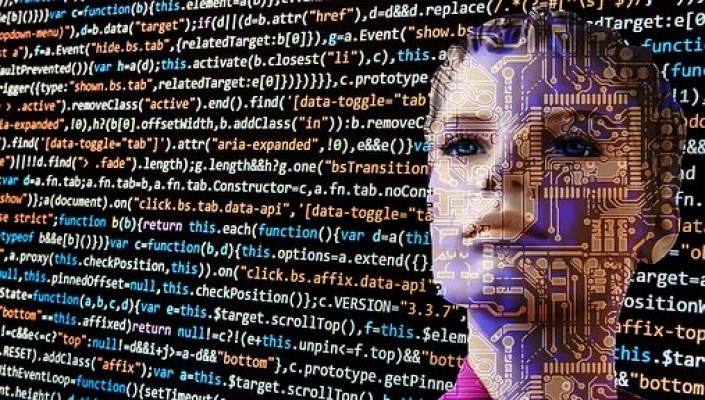 TD Synnex is consolidating its AI services into a single programme, aiming to help partners capitalise on the demand for AI.
Offering enhanced tech sales resources, immediate deployment solutions, and specialised training, the 'Destination AI' programme seeks to boost partners' technology sales, the company said. 
The distributor is also implementing its Practice Builder approach to help partners access adjacent markets.
Lisa McGarvey, VP of Data, AI and IoT Solutions, TD Synnex said: "As the AI momentum continues to grow, TD Synnex is here for our partners as the destination for all AI and machine learning opportunities across the technology ecosystem. 
"Deploying advanced analytics and AI technologies have amplified additional strategic opportunities for our reseller partners, allowing them to drive adjacent sales and use cases across industry sectors."
TD Synnex offers over 40 AI vendors in its collection of pre-validated solutions suitable for partners at any stage of their data evolution journey.