Submitted by Islam Soliman on June 8, 2023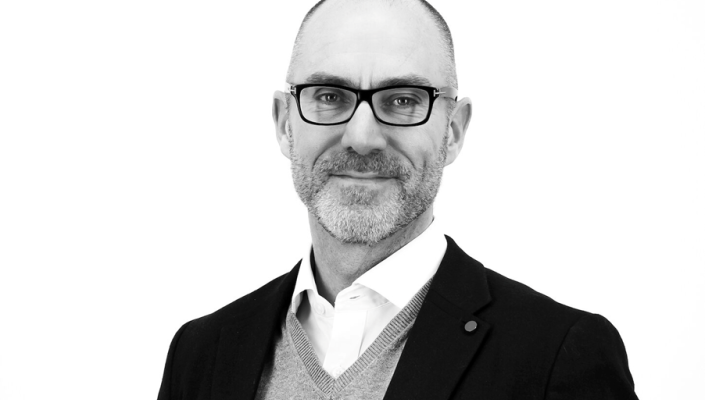 Industry expert Roger Binks (pictured) has joined Team ITG as Managing Partner, enhancing its growth efforts in the UK and Europe. 
Binks, with senior roles at Intu, IWG, Marriot, and Dixons under his belt, is primed to guide the company's strategies.
Forming the marketing services core of Inspired Thinking Group, Team ITG was established in 2009 by CEO Simon Ward, who said: "Roger's experience in both the business growth and creative spaces makes him an invaluable addition to the team as we pursue new hires, partners and acquisitions."
His appointment follows recent leadership additions of William Eccleshare as Chairman and Natalie Somerville as Global Managing Partner.