Submitted by Antony Savvas on May 9, 2022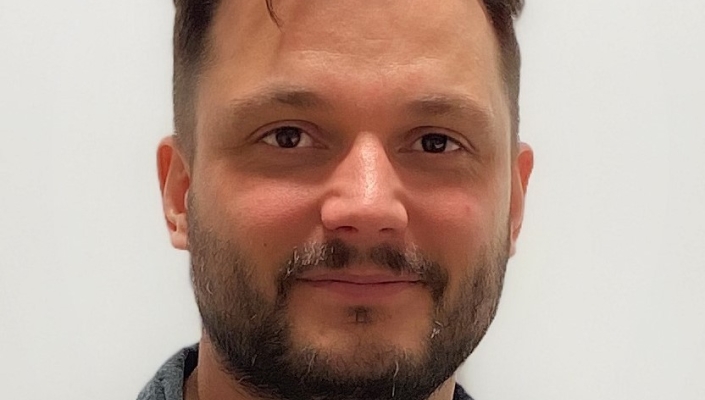 Tech Data says it is improving its managed print service for the channel with an enhanced version of its OpenMPS service, providing partners with improvements in date visualisation, more control of end-customer pricing and additional safeguards against fraud.
OpenMPS empowers partners to manage their end customers' existing printing devices whether they are being used in the office or in employees' homes. Partners can quickly set-up automated shipments of supplies to their customers, and monitoring of print devices is performed through a simple app that customers can install on their networks and/or client devices.
All the leading print brands that Tech Data represents – HP, Canon, Epson, Xerox Brother and Lexmark – are covered by OpenMPS.
New smart dashboarding has been added providing partners with a graphic representation of all their OpenMPS customers. And an improved capability to set end-customer pricing allows partners to define a price for each customer or order, and to build a complete customer report showing full details of all cartridges shipped.
Enhanced data checking ensures all essential information is provided, such as the customer's delivery address, helping to maximise service levels and reduce any risk of fraud. Partners can now receive auto-alerts when orders are placed, and faster search capabilities help to streamline processes. All the improvements are available to all OpenMPS partners immediately.
Chris Bates (pictured), business unit manager for print and supplies at Tech Data UK and Ireland, said: "OpenMPS has been extremely well received and many partners are already using it to provide simple managed print services to their customers. Based on their feedback, we have made a number of enhancements and improvements that increase efficiency and help them deliver an even better service and more value to their end-user customers."