Submitted by Antony Savvas on May 12, 2021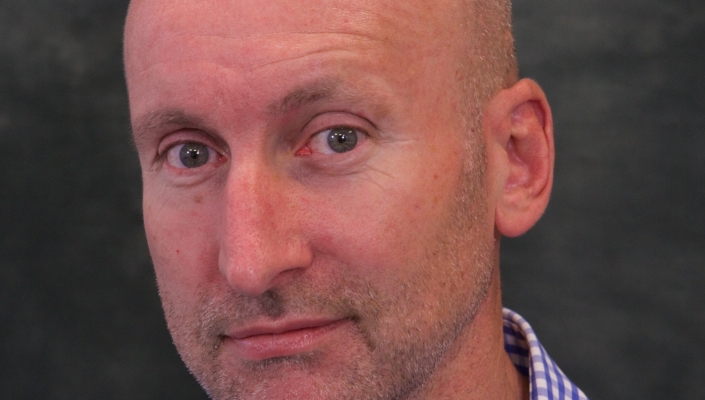 Tech Data is making the cloud-native Secureworks Taegis security portfolio available to resellers and MSP partners across Europe.
This March, Arrow Electronics signed a pan-European distribution agreement with Secureworks, following the North America deal it signed last September.
Secureworks' Taegis platform unifies detection and response across endpoints, networks and cloud environments.
Channel partners have access to the Secureworks Global Partner Program launched last May, which was designed to generate much more channel business than the sub-10% portion that previously existed at the mainly direct seller.
At the last count, Secureworks had global sales of over $550m, so the channel expansion should be a boon to resellers as the vendor widens its EMEA reach.
The solution leverages advanced analytics and community-applied intelligence - powered by AI-based detection and findings from over 1,400 incident response engagements - to detect, investigate and respond to cyber attacks.
David Ellis (pictured), European vice president for cyber security and mobility at Tech Data, said of the latest channel deal: "Today's complex environments have massively increased risks for end users across the cloud, networks and endpoints. In addition, the well-publicised cyber skills shortage makes management of these areas very difficult for customers."
He added: "The Taegis XDR platform can help MSPs, MSSPs and resellers manage threats far more effectively for their clients. It also creates a very profitable and differentiated cyber security service offering, resulting in very sticky and close customer relationships."
The distributor is offering a series of enablement programmes and resources. These include a cyber security benchmarking assessment, access to Tech Data's Practice Builder programme to help partners adopt new business models and build expertise in growth technology segments, sales and marketing training through Tech Data's Channel Academy platform, technical training through the distributor's Academy team and access to a flexible range of financing solutions.
Maureen Perrelli, chief channel officer at Secureworks, said: "Tech Data offers MSPs, MSSPs and resellers a comprehensive selection of cyber security tools, services, solutions, digital platforms, enablement and expertise."
Products and services available through the agreement include Secureworks Taegis XDR (extended detection and response), Secureworks Taegis Managed XDR, Secureworks Taegis VDR, and the Secureworks Incident Management Retainer for proactive and emergency incident response.
Secureworks says it has over 4,000 end customers across over 50 countries protected by its solutions.