Submitted by Islam Soliman on January 17, 2022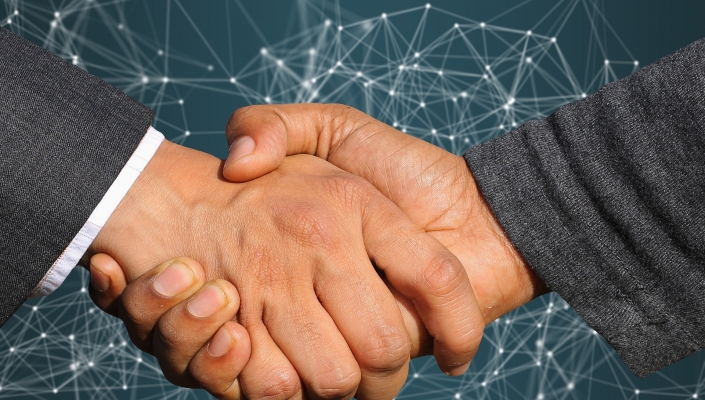 IT services firm Tech Mahindra has completed the acquisition of Europe-based Com tec Co IT (CTC) and invested a 25% stake in two InsurTech platforms, SWFT and Surance, for a total cost of €330m (£275.6m).
The deal will enable it to tap into the potential industry disruption in the insurance sector, enhance its digital engineering capability, and establish a scalable nearshore delivery presence in Europe with over 700 IT professionals. 
The firm said its acquisition of CTC for €310m (£258.9m) includes earnouts and synergy-linked payouts. Meanwhile, its 25% ownership in SWFT and Surance platforms, which are part of the same founding group as CTC, cost €20m (£16.7m).
SWFT is a SaaS-based digital customer engagement platform, while Surance is an end-to-end personal cyber insurance solution that focuses on vulnerability assessment, cyber protection and cyber insurance coverage
"The Insurance industry is currently undergoing a significant transformation, which is driven by new emerging business models that are powered by disruptive digital technologies," said Vivek Agarwal, president - BFSI, HLS and corporate development, Tech Mahindra. "In order to enable this digital transformation, we are investing in strengthening our capabilities to support insurers in accelerating their transition to cloud-based platforms and provide end-to-end engineering with a strong European nearshore presence." 
Through these investments, Tech Mahindra said it hopes to bolster its global leadership to build differentiated capabilities for accelerating the digital transformation in insurance, reinsurance and financial services.
"We welcome the CTC team into the Tech Mahindra family, and we expect to achieve significant market and service line synergies through this combination," Agarwal continued.
CTC is an IT solutions and service provider serving the insurance and financial services industries with development centres in Latvia and Belarus.
Commenting on the acquisition, Avraham Shake, co-founder of CTC, added: "Becoming a part of a global entity like Tech Mahindra will give us immediate access to global scale and create a tremendous growth and development opportunity for our people and the business."