Submitted by Antony Savvas on November 7, 2022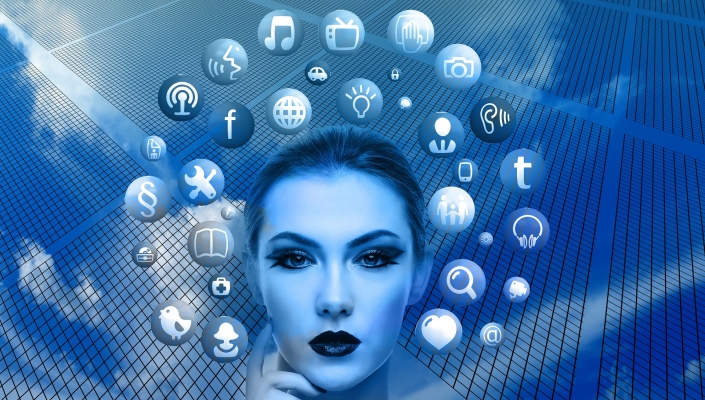 Telefónica Tech, the niche IT services business that operates in Spain, Germany, Brazil and the UK, saw its revenues jump 69% to €368m in the third quarter.
That performance followed a 72% increase in revenues in the first six month of the year.
Telefónica Cybersecurity & Cloud Tech and Telefónica IoT & Big Data Tech - the two business areas that make up Telefonica Tech - grew by 73.7% and 59.4%, respectively, in the first half of the year.
Telefónica Tech is a business unit of the global Telefónica group, and currently only makes up about 3.5% of its parent's revenue, but with its incremental growth far greater, this share is set to substantially increase.
This March, the UK Telefónica Tech operation acquired Incremental, a growing Microsoft Dynamics partner.
Last week, Telefónica Tech unveiled a new Customer Experience Centre in London, based at its UK headquarters, to further help build up its sales and partner alliances.