Submitted by Islam Soliman on August 1, 2022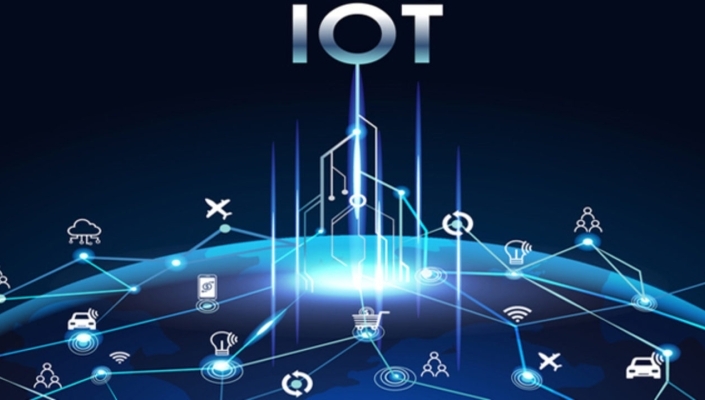 Telit has struck a deal to buy French defence firm Thales' cellular IoT products, expanding its presence in the segment and various end markets including payment systems, energy and e-health.
The intended tie-up, expected to close in Q4 this year, will lead to the creation of California-based Telit Cinterion, a brand supporting customers with an expanded IoT portfolio of products, services, and bundles comprising hardware, software, and connectivity solutions.
Telit CEO Paolo Dal Pino said: "Innovation, scale and efficient IoT solutions are key for success. This transaction with Thales is arguably the most impactful one for Telit competitiveness."
Thales will transfer its cellular IoT modules assets to Telit and receive a 25% stake in Telit Cinterion, with Telit stating it plans to spin off the automotive IoT division into a separate unit once the deal closes.
Philippe Vallée, EVP of digital identity and security at Thales, added: "The new combination will rely on a set of expertise brought by Thales and Telit employees. It will also benefit from leveraging both companies' product portfolio and Thales' experience in cellular connectivity."