Submitted by Antony Savvas on June 14, 2021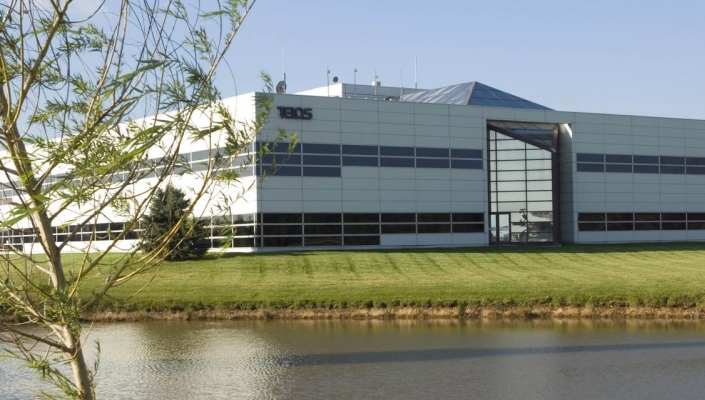 Nasdaq-listed Telos has unveiled its Telos CyberProtect Partner Program to help recruit more partners to sell its cyber security services.
DLT Solutions, a Tech Data company, and Presidio Federal, are among the first partners to join the programme.
The company serves military, intelligence and civilian agencies and commercial organisations globally.
"Telos customers are globally connected government and commercial organisations that rely on us to secure their operations," said Lisa Conway, vice president of strategic alliances at Telos. "By formalising our channel partner programme and adding partners with complementary values, skills and capabilities, we'll drive accelerated growth and generate new revenue streams."
The Telos CyberProtect programme delivers training and knowledge transfer to channel partners in a variety of ways: pre- and post-sales support, a certification process for partners with "consistent screening and testing" and co-op or investment funds, among other features.
"Adding Telos solutions to our technology portfolio gives government and education organisations - and our channel partners - solutions that reduce risk, satisfy critical compliance requirements and improves government's ability to protect technology infrastructures," said Chris Wilkinson, president of DLT Solutions.
Telos' offerings include cyber security systems for IT risk management and information security; cloud security solutions to protect cloud-based assets and enable continuous compliance with industry and government security standards; and enterprise security platforms to ensure that personnel can work and collaborate securely and productively.