Submitted by Antony Savvas on October 7, 2021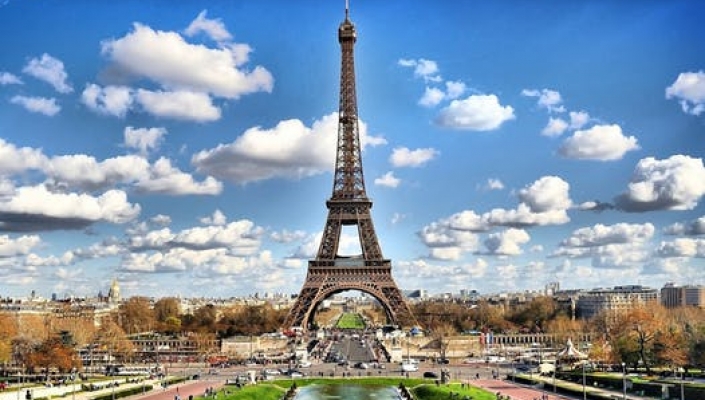 Defence and security services firm Thales and Google Cloud are jointly building a sovereign hyperscale cloud platform in France, that will be designed to keep the data of French companies in the country and out-of-reach from US enforcement agencies.
The deal follows a similar agreement between Deutsche Telekom subsidiary T-Systems and Google Cloud. Both deals are in response to federal US legislation like the Cloud Act, which allows US enforcement agencies to seize data held by any US company (like Google) – even if that data is stored outside the US.
The French and German arrangements will also help companies in those countries make sure they are complying with the European Union's General Data Protection Regulation and any national data compliance demands.
After the T-Systems and Google deal was signed last month, both companies said they were looking to set up similar sovereign clouds in Austria and Switzerland too.
Operated by a joint company, with Thales as the majority shareholder, the French arrangement will meet the criteria of the French government's Trusted Cloud certification, overseen by the Information Systems Security Agency (ANSSI).
As part of the sovereign set-up, Thales will manage the cloud's encryption keys, access, identities, and the cyber threat monitoring through its security operations centre.
The newly formed company will be governed under French law, with a majority stake held by Thales. All the data will be hosted in France within infrastructure that is separate from the existing Google Cloud business, with data travelling on a different network and servers controlled and operated by the new company.
Marc Darmon, executive vice president for secure communications and information systems at Thales, said: "Thanks to this collaboration with Google Cloud we will be able to help power the digital transformation for organisations of all sizes and industries that want to keep control and sovereignty over their data and that of their customers. Together, we will address the criteria defined by the government for a trusted cloud."
"Our unique approach to addressing the concerns of French citizens and government bodies, ensures organisations can benefit from the innovation and agility of the cloud, without compromising on the security, privacy and sovereignty required by the French government," added Thomas Kurian, CEO at Google Cloud.