Last updated:
July 4, 2022
1 minutes read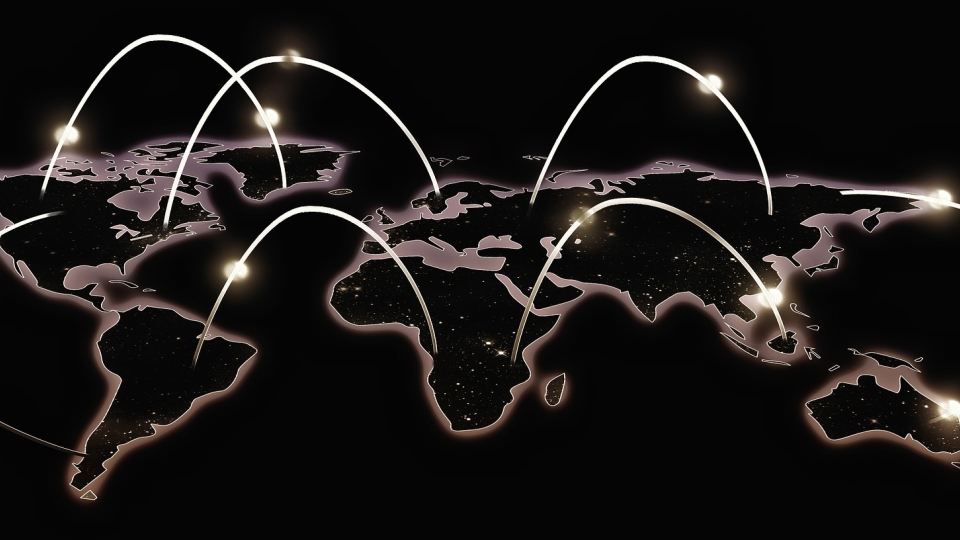 Defence and security services firm Thales is stepping up its recruitment drive in 2022 with plans to hire 11,000 personnel globally, adding to its current workforce of 81,000 employees in 68 locations.
Internationally, Thales intends to recruit 4,500 people, predominantly in the UK (650) and continental Europe (1,200, excluding France), in addition to Asia (630), Australia (300), the Middle East and Africa (240), North America (700) and South America (160).
Throughout its 46 sites in France, Thales is recruiting 4,000 people on permanent or fixed-term contracts and 2,500 young people on internship or apprenticeship contracts, in addition to creating 2,500 internal mobility opportunities.
Clément de Villepin, Senior Executive VP of Human Resources at Thales Group, said: "Recruiting new talent is part of Thales's belief in the power of innovation and technological progress to build a safer, greener and more inclusive world."
The French firm is currently looking for software engineers, systems architects, cybersecurity engineers, data analysts, experts in artificial intelligence, and project managers.
The recruitment drive comes after the group reported €16.2bn in 2021.