Submitted by Islam Soliman on July 12, 2022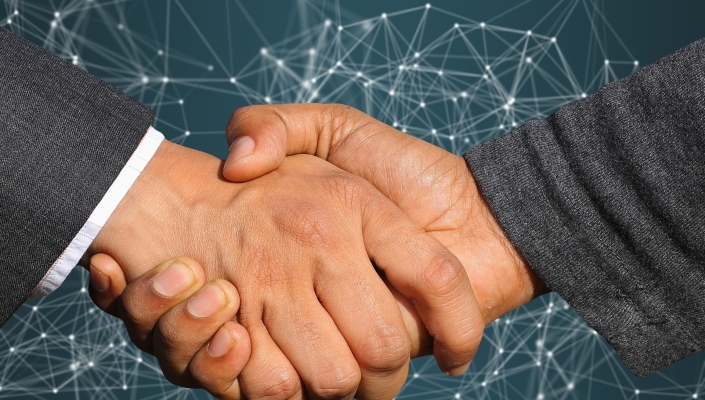 Defence and security services Thales has strengthened its cyber security offerings by acquiring Dutch CIAM provider OneWelcome for €100m.
With the acquisition, Thales will offer an Identity Platform to allow firms of all sizes to manage internal and external identities.
Philippe Vallée, Executive Vice-President, Digital Identity and Security at Thales said: "The acquisition of OneWelcome is fully aligned with our expansion strategy within the cybersecurity space.
"As we see a rapid increase in the amount of data, cloud migrations, and new compliance mandates, it's essential to offer secure, adaptive and convenient solutions that help our customers in both private and public sectors to classify, protect, and control the access to their sensitive data regardless of where it resides."