Last updated:
January 16, 2023
1 minutes read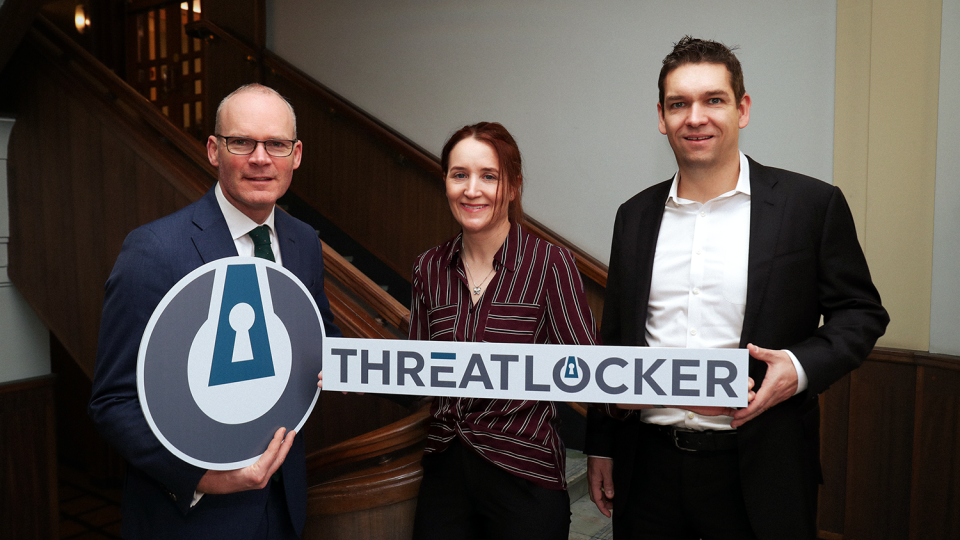 ThreatLocker is set to create 120 new jobs at its new Dublin HQ in Blanchardstown as part of its European expansion plans. 
The move is designed to help the cybersecurity firm capitalise on the Digital Operational Resilience Act (DORA) and the growing demand for businesses to strengthen their cybersecurity. 
ThreatLocker's CEO and Co-Founder, Danny Jenkins (pictured far-right), said: "Launching in Dublin today is a major strategic milestone for ThreatLocker as we begin our expansion into the European marketplace. Our company has many Irish links and Dublin is the EU headquarters of so many major global companies, so it is the perfect location. 
"We are aiming to strengthen our foothold in the EMEA region and help businesses protect themselves from increasing cyber-attacks including ransomware."