Submitted by Islam Soliman on July 29, 2022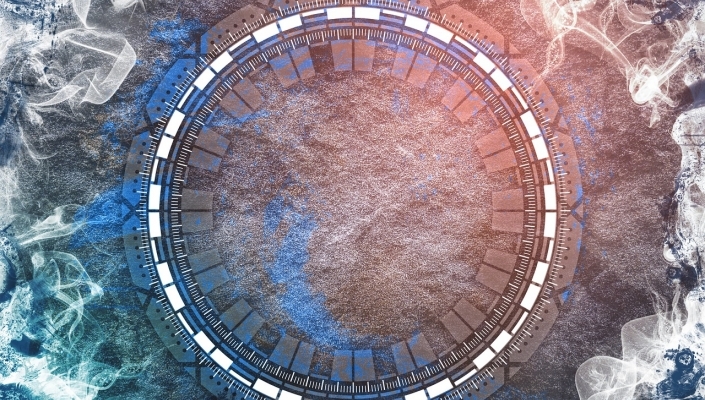 An eBook released by Threatlocker contains tips and best practices to help organisations toughen Windows Servers against cyber threats.
Called The Ultimate Guide to Hardening Windows Servers, the content includes chapters on Patched software, Ringfencing and Firewalls.
ThreatLocker CEO Danny Jenkins said: "Cyberattacks are on the rise and hackers are becoming more sophisticated, so it is vital that businesses stay ahead of the game and implement solutions that protect their servers against cyber threats.
"All too often we see hackers exploiting vulnerabilities, finding loopholes in servers and tearing down businesses, we want to help those businesses become more cyber aware and more resilient to emerging threats. The eBook will help businesses everywhere harden their servers."
According to Cybersecurity Ventures the global annual cost of cybercrimes will hit $10.5 trn per year by 2025.