Submitted by Islam Soliman on November 12, 2021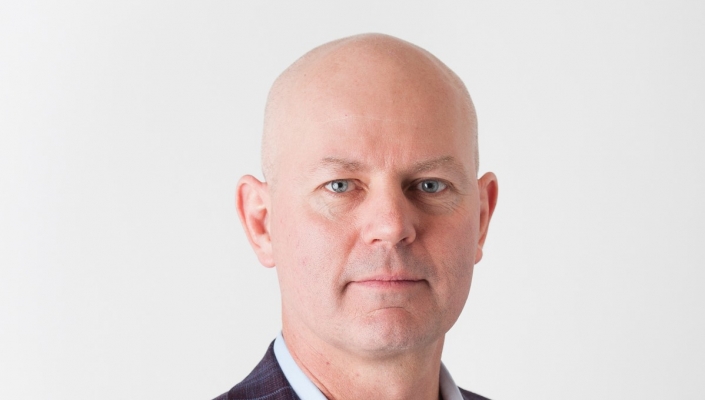 Cloud identity security vendor ThycoticCentrify has wrapped up Q3 of FY2021 with an annual recurring revenue of over 35%, following the merger of privileged access management (PAM) providers Centrify and Thycotic earlier this year. 
ThycoticCentrify accelerated its delivery of PAM solutions while focusing on operational excellence and effective growth investment, the company said. 
In addition, It also added industry veterans CFO Stephanie Reiter and CHRO Keith Green to its executive team. Myrna Soto also joined the company's board of directors, bringing three decades of expertise working with executive leadership to ThycoticCentrify.
"The first quarter of our integration showed we aren't slowing down, and our acceleration in Q3 proves that we are, in fact, better together," said Art Gilliland (pictured), CEO at ThycoticCentrify. "In particular, we are seeing tremendous success in transitioning to subscription-based licensing models, as our customers adopt our cloud solutions to secure access to their digitally-transformed infrastructure. We plan to continue executing our growth strategy for the rest of the year and carry that momentum into 2022." 
During the quarter, ThycoticCentrify also made other enhancements and integrations to its PAM products. These improvements include enhanced security and compliance capabilities for Secret Server, optimized MFA redirection in Server Suite, certificate-based authentication and configurable "time-to-live" for all cloud platforms to DevOps Secrets Vault.
The vendor also enhanced its portfolio with the latest version of Account Lifecycle Manager, added new granular access controls in Privilege Manager, and signed an agreement to integrate its PAM products into iC Consult in Germany and iC Consult America's identity and access management offerings.