Submitted by Islam Soliman on May 20, 2022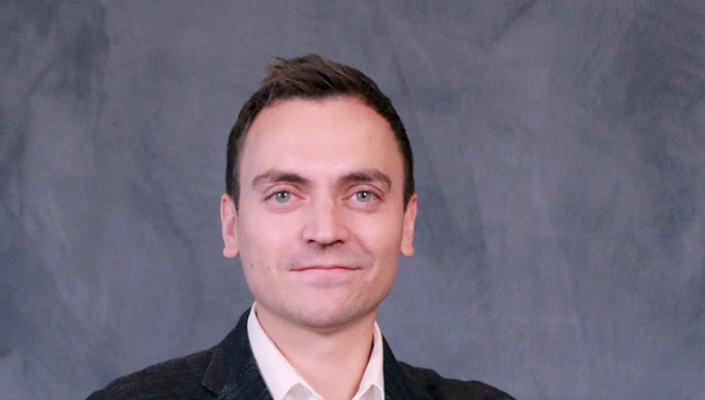 Low-code software provider Mendix, a Siemens business, has promoted Tim Srock to be the company's new CEO, replacing co-founder Derek Roos.
Before this, Srock (pictured) was a chief financial officer at Mendix and senior director of analytics at Siemens.
He joined Mendix as its new CFO following the Siemens acquisition in August 2018. Since then, the company has witnessed growth in customers, partners, and geographic reach, while increasing annual recurring revenue (ARR) by more than 300%.
"Tim has been instrumental in building Mendix's industry leadership status and contributing to the company's success," said Tony Hemmelgarn, president and CEO of Siemens Digital Industries Software. "He understands the company and its culture, and he recognizes the huge opportunity being presented to Mendix today. Tim is focused on ensuring Mendix delivers the agility, the solutions, the emerging technology, and the employee- and customer-centricity that enterprises need to succeed."
Srock will be responsible for leading the firm in its next phase of hyper-growth and aims to position its low-code application development platform at the centre of the enterprise software stack.
"Our strategy going forward is clear," Srock added. "We are firmly established as the low-code leader. Now, we are leveraging that leadership to build a comprehensive ecosystem and take our place as the 'business transformation platform.' We are staking out our position at the centre of enterprise application development and as the ideal platform for virtually any vertical."