Last updated:
November 17, 2023
5 minutes read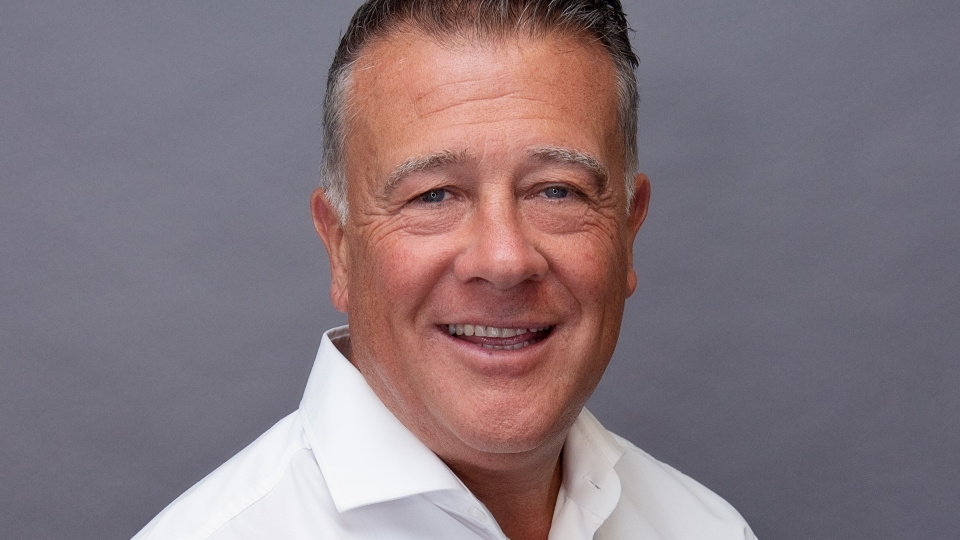 The profile of Tailor Made Technologies (TMT), an IT MSP and telecoms expert born from the strategic merger of Peach Technologies and Taylor Made Computer Solutions (TMCS), has undergone significant change since Darren Scott-Healey (pictured) became its CEO in 2018.
As chief executive, this highly experienced comms leader continues to actively implement TMT's strategic growth plan across various areas, resulting in a workforce of 144 and a considerable increase in revenue of £16.4m.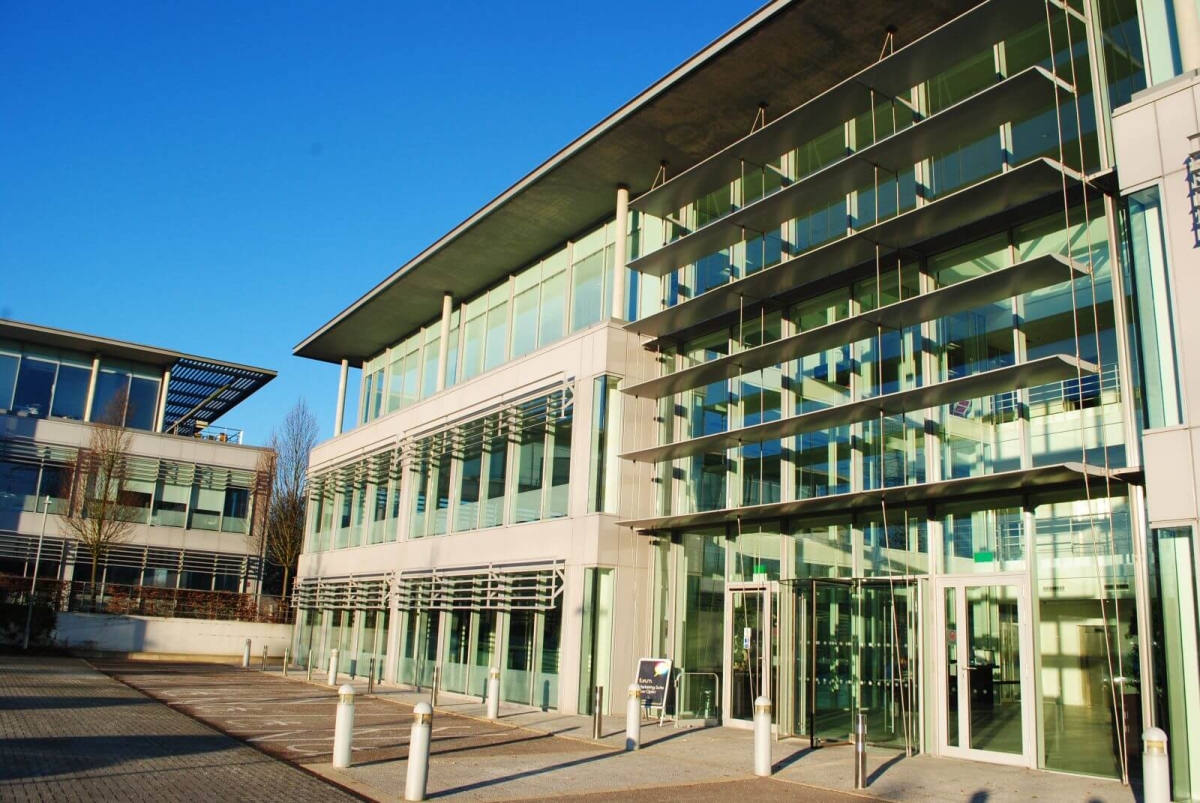 A significant element of TMT's success has been its strategic focus on cross-selling and upselling. "We have seen growth because we are experts in both IT and communications," he says. "We offer a wide range of products and services to our customers. Some might say, it's too wide, but we are constantly reviewing our portfolio.
"We run a product board involving myself, the sales director, sales managers, our CTO, and the tech team, meeting monthly to assess our products and evolving technologies. That's what's great about this industry we operate in – it's always changing. For me, change means opportunity."
Embracing change
Scott-Healey identified a golden opportunity in the market by strategically merging two leading entities from the telecom and IT sectors in 2018. This visionary move transformed the company into a 'one-stop shop' for IT, telephony, and communication solutions, rebranding it as TMT.
"We recognised the need to delve into the IT sector due to its extensive products, services, and increasing customer demands for these solutions. We initially tried building our own internal IT MSP division, but it didn't quite hit the mark," he says.
"It helped us realise that the best approach was to find another business. As a result, Peach acquired TMCS in 2018. We then merged both entities and rebranded the unified company as TMT, reflecting our commitment to 'tailoring' solutions for our customers.
"While we still operate much like a small to medium-sized business, we are continuously evolving to meet customers changing needs."
Rather than pouring resources into appealing technology, Scott-Healey says TMT prioritises selecting the right technology at the right time while focusing on addressing customer needs effectively.
"It's very important to choose the right technology at the right time," he says. "For instance, some techies might be amazed by a product's potential, but from a sales perspective, or from a customer's view, it might not be right for their business.
"Therefore, it's really important for us to focus on what our customers need, not just on what's new and exciting in tech."
Investing in cybersecurity and work culture
Further strengthening its customer-centric approach, TMT has set up an internal marketing department, developed its own SOC team, and amplified its focus on cybersecurity – an area that Scott-Healey believes has gained heightened demand following the pandemic.
"The pandemic negatively affected most businesses, and while businesses desired cybersecurity products to protect themselves, financial constraints affected them. The demand was quiet during the pandemic for our business," he says. 
"However, in the last six months or so, the risk has increased to a point where customers truly need it. We've noticed this and invested more in improving our security offerings."
The objective behind these efforts is to gain more customers organically by ramping up its recruitment strategy and fostering a positive work culture.
"We're aiming to hire high-quality engineers, account managers, and sales staff," he says. "Keeping talented staff is a big challenge, but the wage bill has significantly increased over the past year.  We've been trying to keep up with the rising cost of living, giving our team as much as we can.
"Since the pandemic ended, we've been trying to encourage more people back into the office because it's my responsibility to build a culture, and It's challenging to do that if people are working from home behind screens.
"As a result, we encourage office presence as much as possible. We do allow flexible working, but it's managed and balanced with office time. This approach has really helped us stabilize the company this year."
Driving growth through M&A
While Scott-Healey is focused on organically expanding the business, he notes that TMT is simultaneously seeking to acquire other flourishing businesses, a strategy he believes is the most potent approach for firms aspiring to stimulate growth.
Having learned from the challenge of building an in-house IT MSP, he advises: "The best way to do it is to acquire someone, given the differences between running a communications business versus an MSP business. They operate very differently, we've found.
"Especially when it comes to the sales cycle, the operations are completely different. When you acquire a business, you're also acquiring years of knowledge and experience. Therefore, my advice to others is to acquire what you might lack."