Submitted by Islam Soliman on March 22, 2022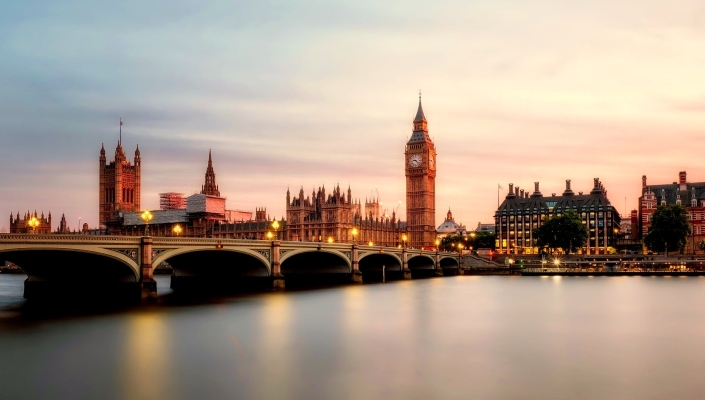 The UK government has announced it is creating a new body to help make the UK become a world-leading centre for telecom innovation. 
UK Telecoms Innovation Network (UKTIN) will act as an innovation point for telco companies seeking to access funding or testing facilities for R&D and opportunities to collaborate on developing new and improved technologies for UK mobile and broadband networks. 
The UKTIN will be run by a consortium of organisations with telecoms expertise and will support knowledge sharing and collaboration on open and interoperable network technologies.
However, it's not yet clear which companies will run the consortium. As a result, the government has launched a competition offering £10m to help find organisations to run the centre.
"The UK Telecoms Innovation Network will be the first port of call for any telecoms company looking to access R&D funding and a matchmaker for firms looking to join forces on cutting-edge projects," said Julia Lopez, UK digital infrastructure minister. "Ultimately this is about making the UK the best place in the world to develop rapid and seamless new technology for the digital networks that will power our economy well into the 21st century."
The UKTIN, which is expected to be up and running by the end of the year, will be tasked with creating an up-to-date database of information on R&D funding in the public and private sectors. It will also create an annual report, which maps out the latest developments and opportunities in disruptive and innovative telecoms technology in the UK, including OpenRAN.
Applications must be submitted by noon on 20 May 2022, with the winning consortium announced this summer.