Submitted by Islam Soliman on January 13, 2022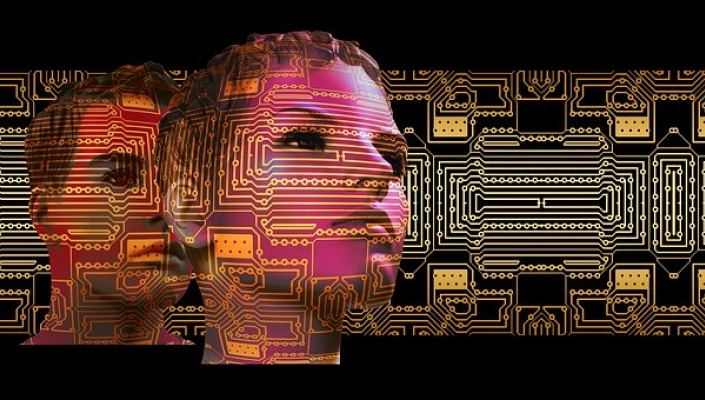 The UK government has announced the creation of a new initiative to shape global artificial intelligence standards.
The government has selected The Alan Turing Institute to lead the pilot of a new AI Standards Hub, supported by the National Physical Laboratory (NPL) and British Standards Institution (BSI).
In the pilot phase, the new hub will focus on developing tools for businesses, bringing the UK's AI community together through a new online platform, and developing educational material.
The AI Standards Hub, part of the government's 10-year national AI strategy, aims to improve the governance of AI and boost investment and employment following the UK's departure from the EU.
New research published predicts that the use of AI by businesses will more than double in the next 20 years, with more than £1.3m UK businesses using the technology by 2040. UK businesses spent around £63bn on AI technology and AI-related labour in 2020 and this is expected to reach more than £200bn by 2040.
A series of roundtables will be held ahead of the pilot's launch to shape the Hub's activities.
DCMS Minister for Tech and the Digital Economy Chris Philp said that it's vital for the UK to remain at the forefront of this transformative technology.
"Today I'm confirming that the renowned Alan Turing Institute will lead the trial of a new UK programme with support from the British Standards Institution and National Physical Laboratory to help shape and improve the global standards for artificial intelligence," he added.
According to Philp, the creation of a new AI Standards Hub "marks the first step" in delivering a new National AI Strategy and "will develop the tools needed so organisations and consumers can benefit from all the opportunities of AI". 
The move follows the launch of the Centre for Data Ethics and Innovation's (CDEI) roadmap to an effective AI assurance ecosystem.