Submitted by Islam Soliman on July 20, 2021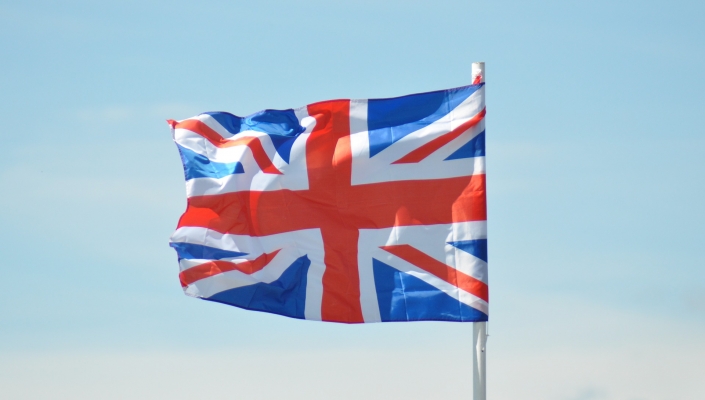 The UK government has launched a £375m Future Fund: Breakthrough initiative which encourages private investors to co-invest with the government in R&D intensive, high-growth start-ups.
Administered by the British Business Bank's subsidiary, British Patient Capital, the government funding scheme aims to help start-ups accelerate the deployment of breakthrough technology, develop new medicines, and support the UK's transition to a net-zero economy.
To qualify for the scheme, firms must have a minimum total investment round size of £30m, and they must also show that they raised at least £5m in previous funding rounds.  
The firm's don't have to apply themselves; instead, all applications must be made by a lead investor.
The Future Fund: Breakthrough initiative will act as a separate scheme from the now-closed Future Fund programme, which addressed the funding challenges faced by UK start-ups due to COVID-19.
"With many world-class universities and a strong track record in science and research, the UK is fertile ground for creating high-growth companies based on cutting edge technologies," said Judith Hartley, CEO, British Patient Capital. 
"Future Fund: Breakthrough will enable these R&D intensive companies to raise the patient capital they need to fuel the later stages of their growth, and in doing so, help ensure the UK is a world leader in the industries of the future," she added.
Alongside the scheme, the government also plans to introduce a broader set of measures to increase competition, such as new tech visas to attract talent in the UK and a 'digital markets unit' to curb the dominance of tech giants like Google and Apple. 
As the UK tech sector looks to recover and bounce back from the unprecedented economic downturn brought by the pandemic, Patrik Backman, General Partner at OpenOcean, said the launch of the scheme comes at a crucial time for tech start-ups in the UK.
"The success of the Future Fund Breakthrough will be predicated on transparency. In order to provide truly impactful support to the industry and win the trust of start-ups, the government will need to be rigorous to ensure a fair process is followed, with clarity on eligibility, application requirements, and open disclosure of which firms have been selected," he said.
"Many in the VC community will welcome the UK government partnering with funds on their investments, helping to level-up the support provided to innovative start-ups and assisting them in maximising their potential. It will be crucial, however, for the government to closely cooperate with investors on this journey, ensuring the rights of private investors are respected.
"The firms that best capture government and investor attention will be those who can match a founder's bold and ambitious vision, with a clear and sustainable roadmap to successfully chart a course into the post-pandemic world," he added.