Submitted by Antony Savvas on June 18, 2021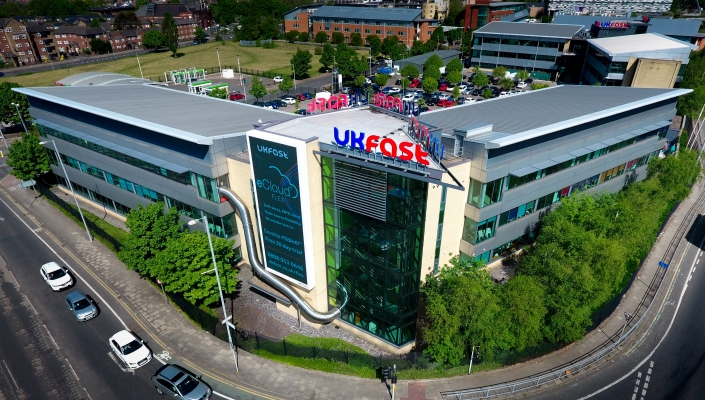 Private equity firm Inflexion has acquired ANS and is merging it with existing investment UKFast to create a larger cloud services firm.
The group - consisting of the two Manchester firms - will combine ANS' public cloud, DevOps, applications and data expertise with UKFast's private cloud, hosting and security business.
Each business will continue to operate under its existing brand, while offering customers the full portfolio of offerings from across the extended group, said Inflexion.
Founded in 1996, ANS' 270 staff support customers on their digital transformation journey to the public cloud. ANS is a Microsoft Azure and Amazon Web Services partner. Established in 1998, UKFast is a specialist in private cloud hosting and security services with over 6,000 customers, and also has a growing public cloud offering.
The combined group will launch a Digital Academy and enhanced apprenticeship programmes, with plans to hire more than 100 new staff over the remainder of 2021, "to meet the strong market demand for digital technology and transformation skills", said Inflexion.
Simon Turner, managing partner at Inflexion, said: "ANS has built itself into a UK leader for public cloud services, complementing our existing investment in UKFast. Together, the businesses are well poised to accelerate their growth."
Paul Nannetti has been appointed chair of the combined group. He was previously a member of the Capgemini Group leadership team, including most recently as CEO of the cloud infrastructure services division.
The transaction sees the exit of ANS majority shareholder Scott Fletcher. The investment is being made by Inflexion's Partnership Capital Fund II.