Submitted by Islam Soliman on May 5, 2023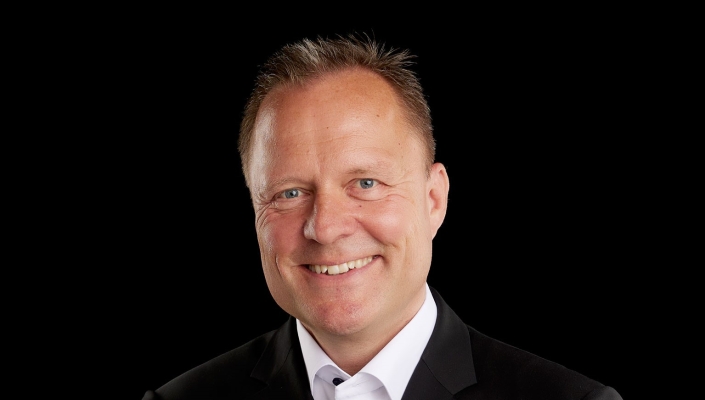 Unicon has named Mads Skalbo (pictured) as its CRO to fuel growth and enhance the company's expansion initiatives.
With a background spanning 30 years in the IT sector, Skalbo has held positions at Citrix, Cisco, and Deltek, in addition to managing several start-ups across the US and EMEA regions.
In his new role, Skalbo will oversee customer and partner engagement teams, focusing on expanding Unicon's partner ecosystem.
Philipp Benkler, CEO of Unicon, said: "Max's leadership experience and deep understanding of the end-user computing market will be instrumental in driving Unicon's global growth."