Submitted by John Garratt on November 19, 2020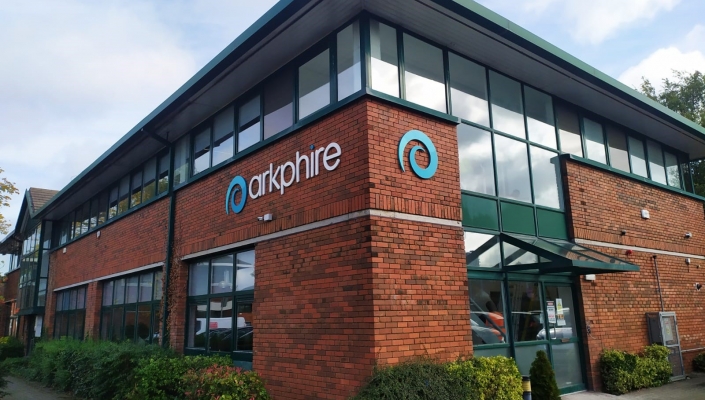 Irish-headquartered IT solutions and services provider, Arkphire is beind sold to Presidio, a $3bn North American IT solutions provider.  Arkphire says it will support Presidio as a strategic platform to drive business expansion across both Europe and Asia Pacific.
Commenting on the acquisition, Paschal Naylor, chief executive at Arkphire said: "This announcement with Presidio is a hugely positive development for Arkphire, our people and our customers, equipping us with the ability to extend our global reach and further evolve our service offering to customers in response to their changing needs.  We are in the business of enablement.  Being part of the enlarged Presidio family will open up many new possibilities and provide us with a natural partner to support the IT needs of our customers, regardless of where they want to do business."  
The acquisition will mark another major milestone for Arkphire since Paschal Naylor led a management buyout in 2009. The business has grown to €160m revenue with more than 250 employees and serving customers across more than 90 countries. In 2018, Bregal Milestone, a European growth capital firm, acquired a significant stake in Arkphire and supported management's growth strategy in domestic and international markets. Since the investment, Arkphire has broadened its offering with the acquisition of leading cyber security services provider, Trilogy Technologies, and expanded in Asia Pacific through the acquisition of Singapore-based Generic Technologies.
The deal will see Bregal Milestone exit its interest in Arkphire, the firm's first exit from its €495m pan-European fund. Cyrus Shey, Managing Partner of Bregal Milestone, commented: "Arkphire is a true Irish success story, and this transaction marks another milestone in the company's remarkable journey. It's been fantastic to work with the leadership team over the last few years, and we're proud of what the company has accomplished during Bregal Milestone's partnership."