Last updated:
November 7, 2023
2 minutes read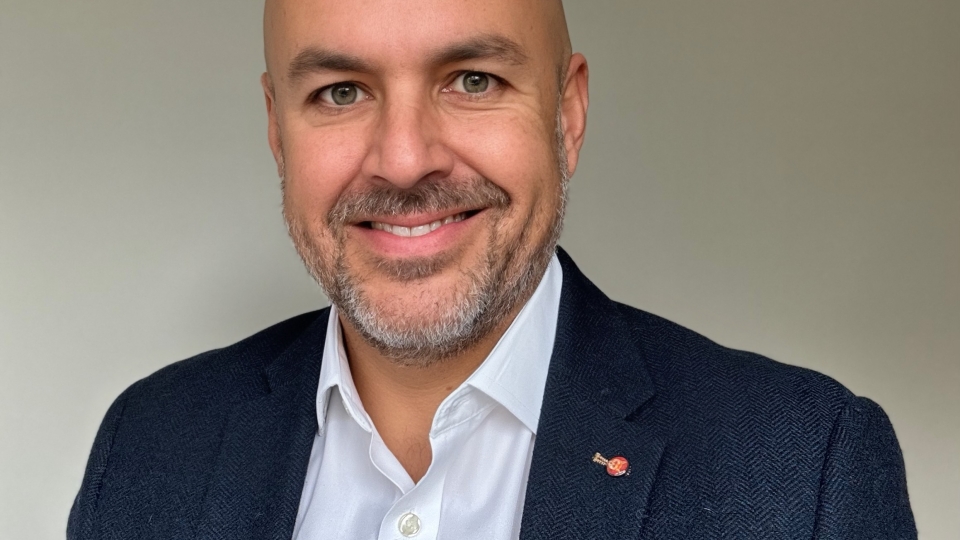 Cloud data management vendor Veritas Technologies has named Jonny Crebbin as its UK and Ireland channel and alliances director.
Crebbin (pictured) will work with partners to drive market differentiation, growth opportunities and customer value, said Veritas, working with the channel to help customers "tackle their biggest challenges head-on".
With 25 years of experience in the IT industry, Crebbin began his career at a reseller then moved into distribution, before working for several vendor organisations, including EMC, NetApp, HPE, and, most recently, Dell.
"Jonny is an accomplished sales leader, with a passion for new technologies and an enthusiasm for creating business opportunities," said Oliver Norman, vice president of channel and alliances, EMEAI, at Veritas. "I welcome an experienced leader into our team to help strengthen our relationships with partners across UK&I, and drive forward our position as a global leader in secure multi-cloud data management."
Crebbin is a qualified NLP (neuro linguistic programming) Master practitioner and trainer, helping people with topics like motivation, performance, and public speaking.
"Veritas is at the forefront of helping organisations combat evolving cyber security threats, and navigating risks on multiple fronts. In light of increasing cloud migration and the shifting technology landscape, the channel ecosystem must evolve in how it collaborates with both vendors and customers," said Crebbin.
"With best-in-class solutions, coupled with innovative new programmes, Veritas is very well positioned to forge even stronger partnerships, delivering secure multi-cloud data management that addresses our customers' most pressing challenges."