Submitted by Islam Soliman on July 7, 2022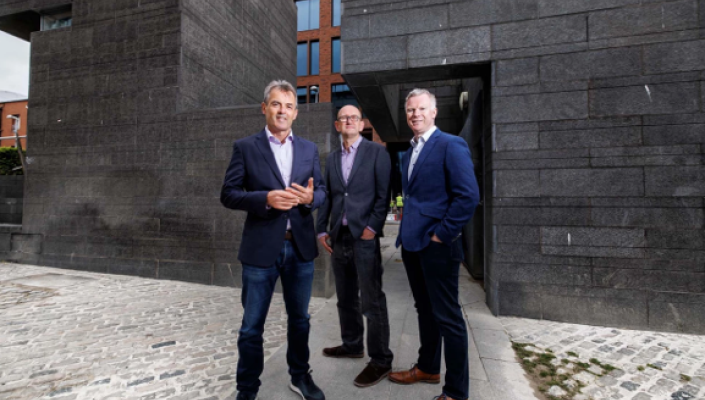 Viatel Technology Group is continuing to expand in the Irish market with the purchase of Dublin-based IT services firm SupportIT, the seventh acquisition the firm has made in the past two years. 
The deal, which follows Viatel's recent acquisition of digital transformation services provider, ActionPoint, in January this year, will strengthen its digital services offering. 
"The acquisition shows the continued belief we have in our ActionPoint team and business, and points to a bigger growth opportunity for us all", said Paul Rellis, CEO of the Viatel Technology Group.
ActionPoint will now work closely with SupportIT to accelerate Viatel's platform development in the Irish market.
The financial details of the deal were not disclosed, but Viatel forecasts that the acquisition will see it increase its revenue up to €70m annually. 
L-R: CEO of Viatel Technology Group Paul Rellis, CEO of supportIT Joe McGivern & CEO of ActionPoint David Jeffreys.