Submitted by Islam Soliman on August 23, 2022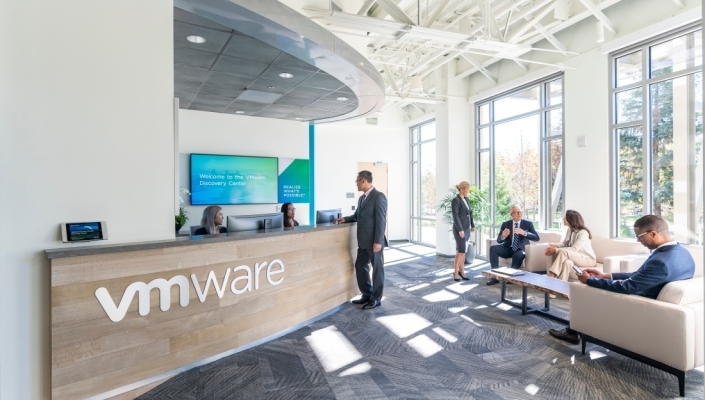 VMware has evolved its global partner programme to align closer with cloud services growth and solutions-centric business models. 
The security vendor says partners will benefit from a new flexible point system, simplified tiering, a business model orientation, and add more self-service and automation to improve partner efficiency and profitability.
Progression in the programme will be based on the new points system rather than a complex mix of IT pathways. Partners that progress to the new 'Pinnacle tier' will experience greater financial benefits and VMware engagement including managed account coverage, joint business plan development and access to big bets programs.
Tracy-Ann Palmer, VP, Partner Experience, Programs and Investments, VMware, said: "VMware has applied learnings from thousands of partners to drive the next evolution of Partner Connect and help partners perform while they transform. We're optimising incentives and programmes to help partners take their SaaS and subscription businesses to another level and capitalise on cloud-centric business models and economics."
VMware said additional capabilities and enhancements will available in the future.