Submitted by Islam Soliman on May 16, 2023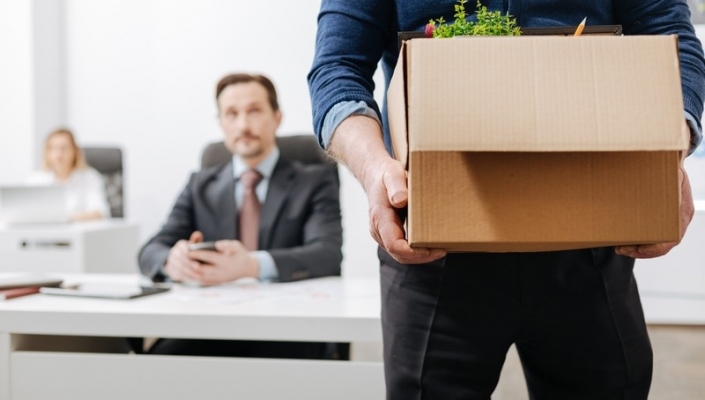 Vodafone is planning to axe over 11,000 global jobs over three years as new CEO Margherita Della Valle steers its turnaround plan following a year marred by underperformance.
The Group revenue saw a minor increase of 0.3% to €45.7bn while adjusted EBITDA dropped by 1.3% to €14.7bn.
Della Valle said: "Our performance has not been good enough. To consistently deliver, Vodafone must change. My priorities are customers, simplicity and growth."
The layoffs will affect both its UK headquarters and local branches, as the company plans to reallocate FY24 resources for better customer service and brand enhancement.
Della Valle added: "We will reallocate resources to deliver the quality service our customers expect and drive further growth from the unique position of Vodafone Business."
The UK represents 14% of Group revenue. Despite the pound's depreciation, total revenue rose by 3.6%. 
Mobile revenue surged 8.0%, but fixed revenue dipped 0.3% due to varying Consumer and Business trends. Vodafone added 173,000 broadband customers, totaling 1.2,.