Submitted by Antony Savvas on November 16, 2021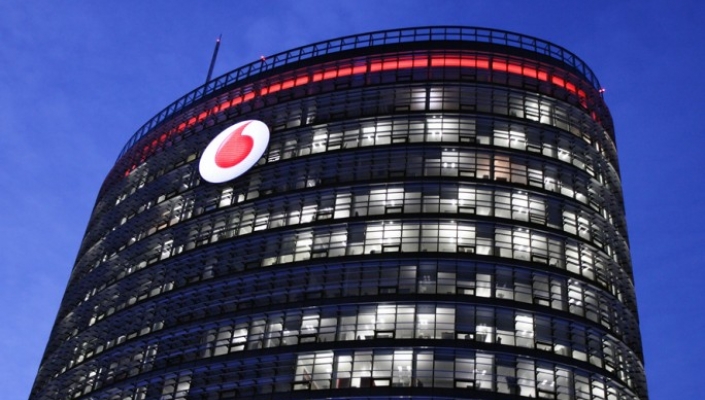 Vodafone has reported that group revenue increased 5% to €22.5 billion for the half-year ended September 30, 2021, mainly driven by service revenue growth in Europe and Africa.
Non-GAAP adjusted EBITDA increased by 6.5% to €7.6 billion, due to revenue growth and a legal settlement in Italy.
Operating profit decreased by 21.9% to €2.6 billion, reflecting a prior year gain of €1 billion arising from the merger of Vodafone Hutchison Australia into TPG Telecom. Excluding this, operating profit increased, said Vodafone.
European mobile contract customers increased from 65m to 66m in the period. And European broadband customers rose from 25.4m to 25.6m.
The churn rate for European mobile contract customers increased from 12.9% to 13.1%.
"The results show we have demonstrated good sustainable growth and solid commercial momentum," said Nick Read, Vodafone group chief executive. "Our strengthened performance in Africa and Europe puts us on track to be at the top end of our guidance for this year, as well as firmly within our medium-term financial ambitions."
Cash inflow from operating activities increased by 7.4% to €6.5 billion.
Net debt as at September 30, 2021 was €44.3 billion, compared to €40.5 billion on March 31, 2021.
The interim dividend per share remained at 4.5 euro cents.