Submitted by Antony Savvas on August 3, 2023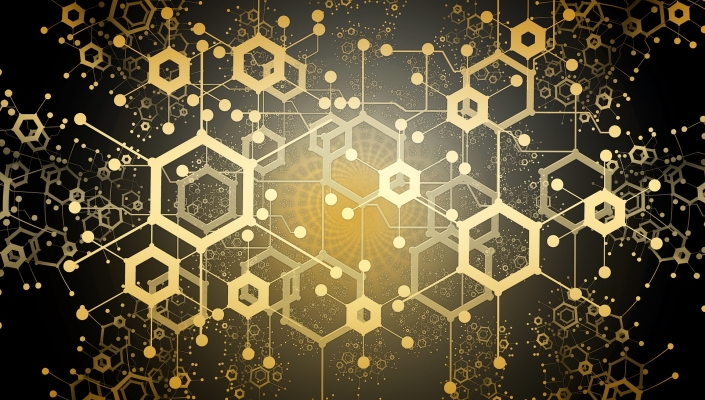 Vodafone's "Economy of Things" Digital Asset Broker (DAB) business is connecting with Aventus, which helps enterprises adopt Web3 – the evolving blockchain-based decentralised world wide web.
The two companies say they will jointly help businesses and strategic partners take advantage of Web3's secure blockchain technologies when trading and exchanging data electronically.
Initially, the partners aim to help the aviation sector improve the security and reliability of its supply chain. Vodafone and Aventus are developing a solution that involves equipping cargo tracking pods with blockchain-enabled SIM cards connected to the DAB platform.
Around 5%-10% of cargo pods go missing annually, costing the industry about $400m, and the new solution aims to reduce these losses. It builds on Aventus' existing relationships at Heathrow Airport, where its blockchain solutions are used to manage aircraft unit load devices for tracking luggage, freight, and mail.
"Through our strategic partnership with Aventus, we can help businesses and third-party providers securely adopt, and benefit from, Web3 services," said Jorge Bento, CEO of Vodafone DAB. "Addressing the needs of the airlines is a start, and we look forward to exploring many other opportunities with Aventus."
Alan Vey, CEO of Aventus, added: "Combining blockchain, IoT and Web3 has the potential to overhaul the way businesses operate and interact with their customers, bringing huge efficiencies and benefits. Those willing to understand and leverage the technology today have the unique opportunity to shape tomorrow's digital landscape."
Aventus offers businesses solutions that incorporate IoT and secure enterprise-grade and trusted public blockchains, which provide a digital record or ledger of online transactions. The two companies will establish a bridge between Vodafone DAB and the Aventus Network, which connects to the wider blockchain ecosystem via the Polkadot platform.
By connecting to the Aventus network, business customers and strategic partners of Vodafone DAB can access and interoperate with many trusted public blockchains in a controlled and secure way using the DAB IoT Identity Passport. Any trusted device connected to Vodafone DAB is assigned a unique identity passport, and then, using secure links, is automatically allowed to trade data and money from different organisations and ecosystems.
Vodafone DAB became a separate standalone business in May this year.