Submitted by John Garratt on September 14, 2018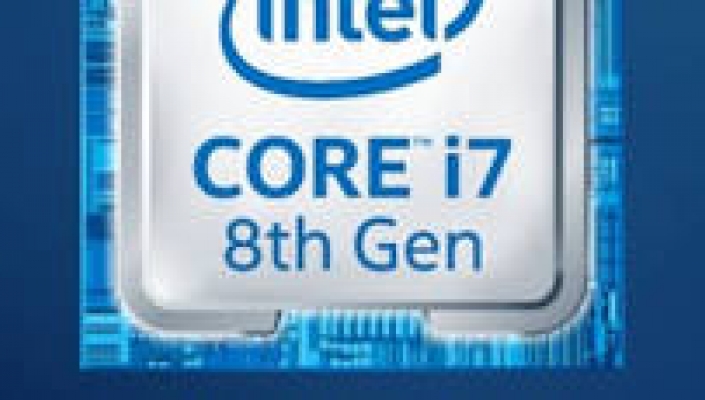 JP Morgan says Intel's "worsening" chip shortage could reduce Q4 PC shipments by 5% to 7%.
Analyst Gokul Hariharan comments: "We expect this to affect both notebook and desktop PCs and likely to have a higher impact on commercial and high-end consumer PCs, where using AMD or older Intel family of CPUs as substitutes are more difficult." 
The analyst suspects Intel might have already converted some of its 14nm manufacturing capacity to the 10nm process. Intel isn't planning on moving to its next-gen technology until the end of 2019. 
In July, technology researcher IDC reported second-quarter global PC shipments rose 2.7% year over year, which marked the highest quarterly growth rate in more than six years.
Intel says: "Customer demand has continued to improve over the course of the year, fueling growth in every segment of Intel's business and raising our 2018 revenue outlook $4.5 billion from our January expectations. We will have supply to meet our announced, full-year revenue outlook and we're working closely with our customers and factories to manage any additional upside."