Last updated:
September 22, 2023
1 minutes read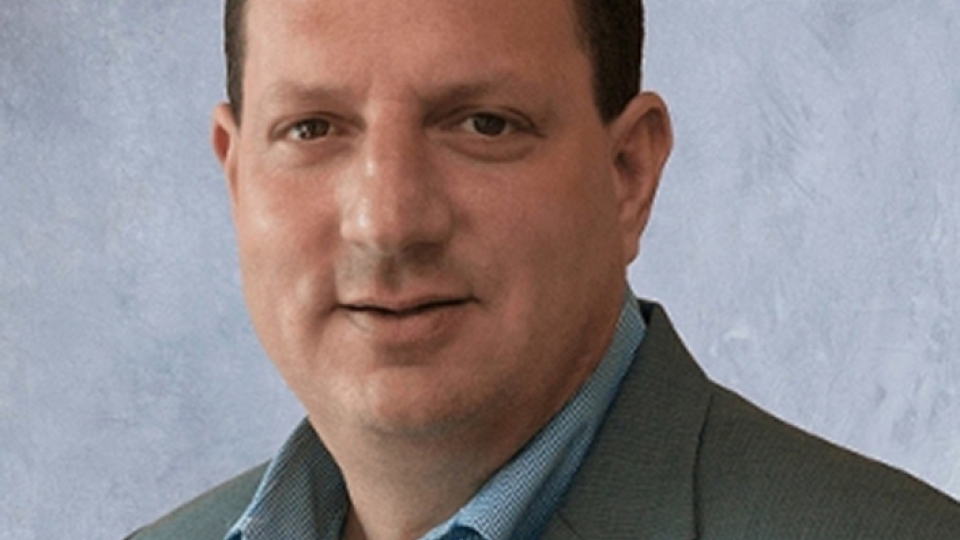 WatchGuard Technologies has acquired CyGlass Technology Services, incorporating AI and machine learning into its Unified Security Platform. 
The CyGlass platform The CyGlass platform adds AI-based detection of anomalies with a future Network Detection and Response service and accelerates Open eXtended detection and response.
The vendor can now offer SMEs enterprise-level cyber defense without hardware.
Andrew Young (pictured), CPO at WatchGuard: "The success of CyGlass in the last year demonstrates that mid-sized companies and MSPs are seeking innovative detection and response solutions that are not reliant on costly hardware."