Submitted by Islam Soliman on March 8, 2023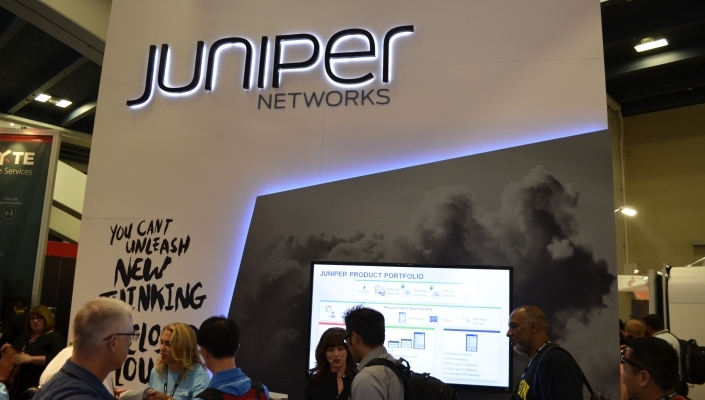 Westcon-Comstor have extended its partnership with Juniper Networks to encompass Benelux, Cyprus, Greece, Italy, and Malta.
The partnership gives customers in those regions access to Juniper's full selection of products and services. 
René Klein, Senior Vice President, Westcon Europe, said: "This expansion will take this trusted partnership to new heights as we deliver our signature value-added services to support Juniper and drive partner success in these new regions." 
The expanded agreement builds upon existing agreements in DACH, Iberia and Sub-Saharan Africa.
Bert Zeleken, Director Partner Sales, Juniper Networks, added: "Westcon's local expertise and value-added services created a compelling case to expand our partnership further into EMEA."