Submitted by Islam Soliman on December 1, 2022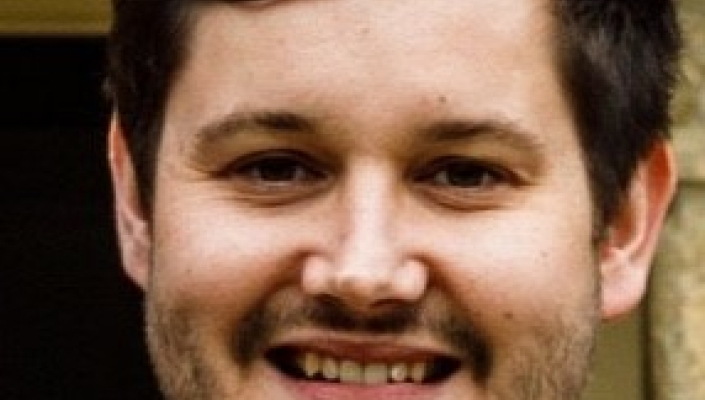 Westcon-Comstor has reinforced its sustainability pledge with the appointment of Sarah-Jane McGaw as ESG Lead EMEA, responsible for helping develop its net-zero plans and enabling best practices among the partner community.
McGaw's arrival follows Mark McLardie's (pictured) promotion to Head of ESG, and will strengthen the distributor's ESG capabilities, help implement its five-year roadmap to decarbonisation as well as outline ways in which they can help partners reduce emissions.
McLardie, who leads the team, will be responsible for coordinating the delivery and strategy of Westcon-Comstor's ESG programme. 
Mark McLardie, Head of ESG at Westcon-Comstor, said: "It's not just about reducing our own emissions; we want to encourage change and have a big impact, and this means helping our partner community as well. 
"This is why I'm really excited to see Sarah join the team and help us build out our decarbonisation strategy for us and the channel ecosystem."