Submitted by Islam Soliman on August 23, 2021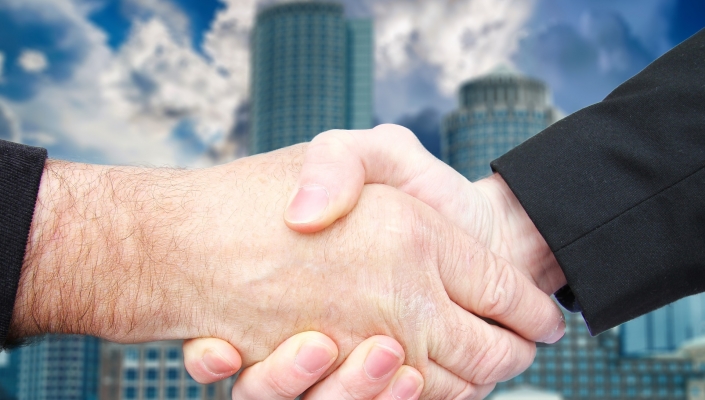 Global technology distributor Westcon-Comstor has expanded its distribution agreement with Sandvine, a firm that specialises in cloud-based service innovation and intelligence solutions.
According to the distributor, after "great success" in the Middle East, Sub-Saharan Africa, Australia and New Zealand, Westcon-Comstor has expanded its partnership with Sandvine to encompass Europe and the Asia-Pacific region.
The expanded partnership sees Westcon-Comstor become a strategic global distributor for Sandvine's solutions, it claims. 
"Through our partnership with Sandvine, we will be able to offer advanced service intelligence capabilities which are crucial as customers accelerate their digital transformations," said  Rene Klein, senior vice president of Westcon Europe.
"Our strategic approach to bringing Sandvine's solutions to our European and Asia Pacific channels will target new markets and industry segments to accelerate growth. Sandvine is a leader in service innovation and intelligence for good reason. We look forward to playing a larger part in their growth story with the expansion of our distribution agreement," Klein added.
As a strategic distribution partner for Sandvine, Westcon-Comstor says it offers a combination of technology insight, industry, and channel expertise as well as a portfolio of value-add services. 
The distributor said its global supply chain solutions, solution lifecycle management and digital distribution capabilities make it the ideal partner to expand Sandvine's customer reach.
"We are excited to expand our successful relationship with Westcon to Europe and the Asia Pacific region," said Adrian Fitzgerald, Sandvine's chief revenue officer (CRO).
"Westcon's industry and channel expertise, value-added services and regional presence will help more customers benefit from Sandvine's service innovation and intelligence portfolio as they seek to improve network and application performance and deliver better customer experiences."