Submitted by Antony Savvas on November 25, 2022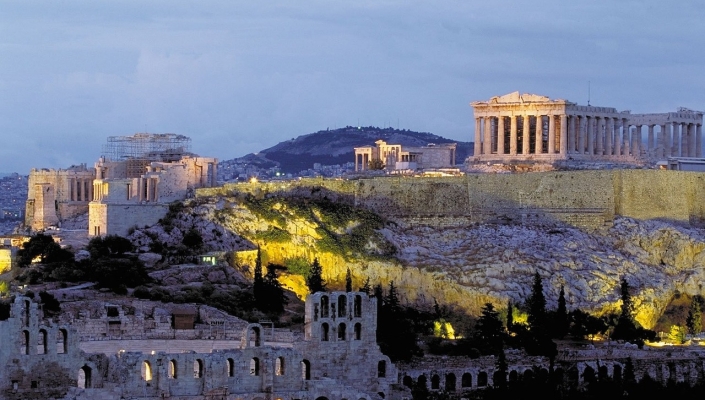 As part of a new distribution agreement, Westcon-Comstor has added the Okta identity management platform to its Southern region, taking in France, Spain, Portugal, Italy and Greece.
Okta says its approach to zero trust security ensures the right people have the right level of access to the right resources. This is achieved through a range of tools, including authentication and monitoring software, which can easily integrate with other zero trust solutions.
Granted access is continuously reviewed and updated without causing disruption to users, ensuring a "frictionless and secure experience".
"Identity-based attacks can be difficult for organisations to detect and prevent, due to their focus on exploiting individual employee behaviour and credentials, who may not be well versed in spotting cyber security threats," said Daniel Hurel, vice president for Westcon Cyber Security & Next Gen Solutions, EMEA.
"Okta removes this complexity for network admins by integrating seamless solutions, such as multi-factor authentication."