Submitted by Islam Soliman on September 5, 2023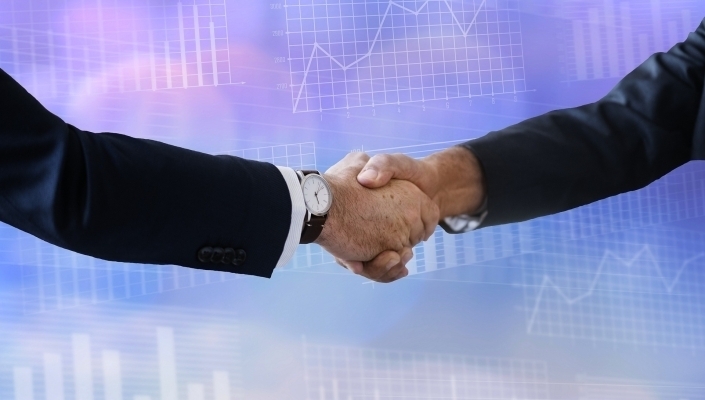 WSO2 has unveiled a global startup accelerator programme aimed at expediting the development of early-stage web and mobile applications for startups.
For an initial period, the selected startups will receive support and access to WSO2's solutions.
Ricardo Diniz, WS02 VP and GM for EMEA said: "There is a thriving tech start-up community here in the UK and we believe that this is an excellent way to incentivise the development of innovative business projects enabling startups to fully explore the open source tools that we offer to the market. 
"We think that there are many startups that will benefit from the WSO2 ecosystem in a quick and objective way."