Last updated:
October 18, 2023
3 minutes read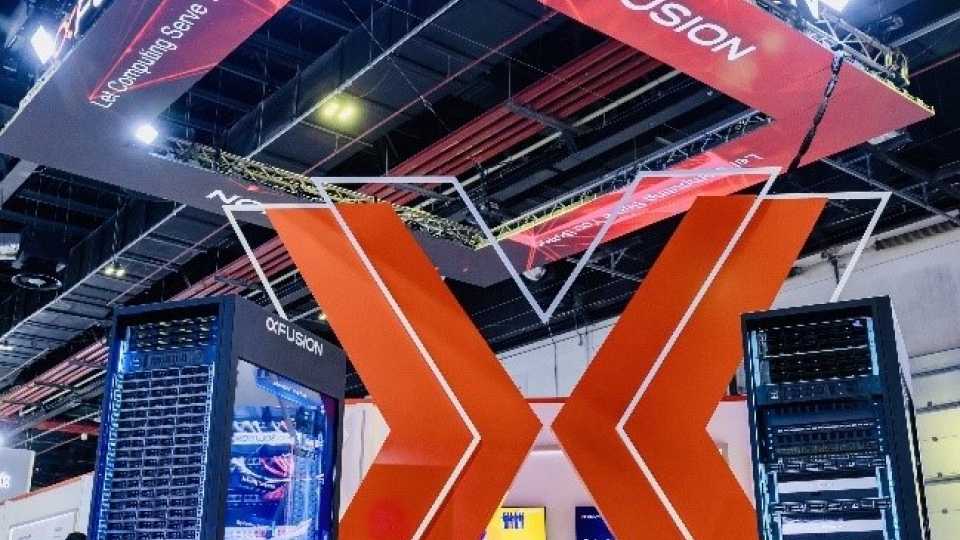 Sponsored: With the rapid development of digital technologies such as cloud, artificial intelligence, and blockchain, thousands of industries have begun a new digital transformation. The computing industry has ushered in unprecedented development opportunities.
xFusion is committed to becoming a world-leading provider of computing power infrastructure and services. Together with 9000+ partners, xFusion has invested heavily in innovations across green computing integrated with artificial intelligence (AI). As defined by the recently published Gartner® Market Guide for Servers, xFusion is recognised as a Representative Vendor.
According to the Gartner Server 'Market Guide', growth in the server market is being driven by growth in the public cloud, high-performance computing (HPC) and edge markets, while the enterprise market remains flat. Technology innovation is being driven in servers by the hyperscaler, HPC and edge markets.
"In recent years, the surge in demand for diversified computing catalyzed by AI advancements has rapidly accelerated the development of green computing," stated Louis Zhao, President of xFusion International. "As a result, xFusion remains committed to delivering top-of-the-line, eco-friendly, and innovative computing products and solutions. By collaborating with partners worldwide and expanding our global presence, we aim to provide efficient, sustainable computing to customers globally, accelerate the adoption of green practices, and contribute to a greener future."
Embracing AI
This strategy was recently highlighted by xFusion at GITEX (pictured) where it introduced its latest computing products, with the FusionPoD for AI taking center stage. This cutting-edge solution represents the future of eco-smart computing with its high-density, rack-scale liquid-cooled design. Delivering exceptional capabilities for AI workloads like large-scale training and complex data analysis, the FusionPoD for AI sets new standards in energy efficiency. Its advanced cooling technology reduces server energy consumption and enhances heat dissipation. This benefits enterprises through lower costs while minimising environmental impact. With unparalleled flexibility and scalability, the FusionPoD for AI serves diverse industries including finance, healthcare, manufacturing, telecommunications, and government enterprises.
Sustainability
Notably, xFusion has partnered with Intel and signed memoranda of understanding (MOUs) with global and local partners, including Ankabut, IDC, and Systems. xFusion also entered an MOU and established a long-term agreement with the prestigious Dubai World Trade Centre (DWTC), to jointly advance technology and foster sustainable growth. These collaborations promote global adoption of green computing, contributing to sustainable digital economic growth.
xFusion's commitment to sustainability is evident. It obtained the world's first carbon footprint certification for servers and earned TÜV Süd's globally recognized partial Power Usage Effectiveness (pPUE) certification, with a 1.06 pPUE index. xFusion's products have significantly reduced carbon emissions, with one FusionPoD avoiding 60,000 tons of carbon in 2022, equivalent to planting three million trees. xFusion also formally joined the United Nations Global Compact (UNGC), engaging in global sustainable development initiatives. The recent '2023 Green Development Report' released by xFusion explores eco-friendly approaches in computing and underscores xFusion's unwavering dedication to promoting sustainable development within the technology sector.
Global reach
With a global footprint encompassing 11 research centers, 7 regional offices, and 6 Global Technical Assistance Centers (GTACs), xFusion effectively serves over 10,000 customers across 130+ countries and regions. Looking ahead, xFusion will continue expanding in computing, fostering collective wisdom with partners worldwide to address evolving challenges and opportunities.