Submitted by Greg Wilson on May 30, 2021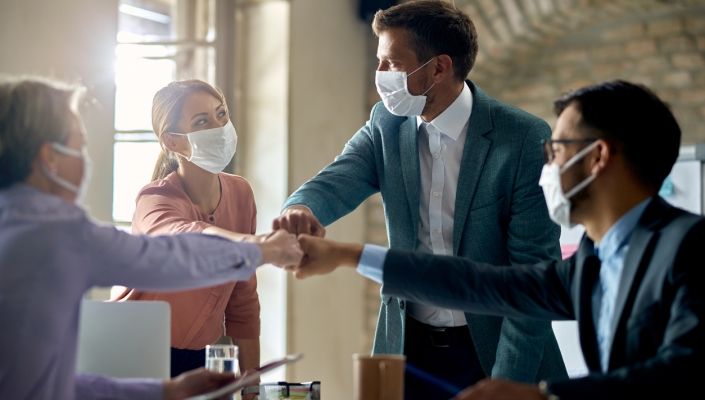 Zix, a provider of cloud email, security and compliance software, has expanded its global partner programme in Germany and the United Kingdom (UK). Partners in Germany will now have access to localised product offerings, including Advanced Threat Protection, Secure File Share and a dedicated partner portal.
UK-based partners can now add Data Archive Residency to their product portfolios.
"Zix is continuing to expand our partner program globally, with Germany and the UK being [a] critical milestone for the program," said Dave Wagner, CEO of Zix.
"Our relationship as a Microsoft allows our partners to build a full portfolio of security, compliance and productivity solutions from one vendor. We are excited to bring the dedicated level of support we are known for to both markets, as we continue to expand our dedicated, in country, resources across all key functions," he added.
The strengthening of its European partner network is an effort to meet the 'evolving need' of partners, amid global growth in cloud adoption and the corresponding need to secure vital business data. Zix has been implementing product changes based on survey feedback from over 5,000 partners.
"Zix has seen consistent market growth in Germany and the UK over the last three years, and we have heard the need for more solutions firsthand from our partners in these regions," said Paul Balkwell, vice president of international sales, Zix.
"We have worked hard to tailor our partner program to fit the individual needs of businesses in these regions and provide them with a new stream of revenue."