Submitted by Islam Soliman on September 7, 2023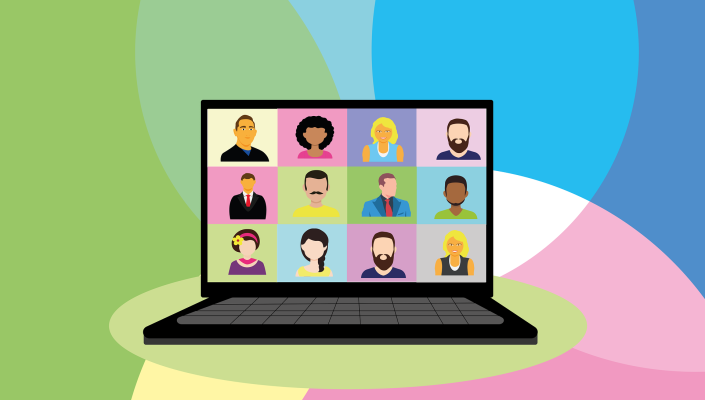 Starting this fall, Zoom will roll out its new generative AI digital assistant, AI Companion, across its platform. 
The feature, free for paid accounts, aims to improve productivity and collaboration in all work settings.
Initially launched in June, the AI will soon be integrated into Zoom's Meetings, Team Chat, Phone, Email, and Whiteboard services.
Smita Hashim, CPO at Zoom said: "We are delivering tangible products so businesses and people can leverage generative AI's full benefits in day-to-day work."