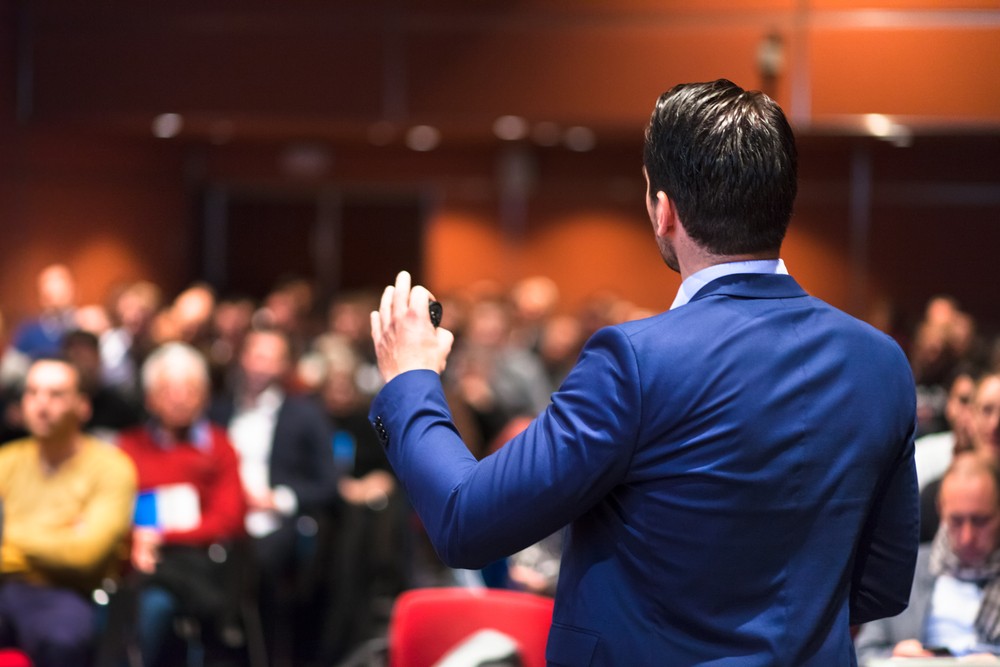 IT Europa's event services and webinars can help you engage with a decision-maker level audience through our leading annual channel events or on a bespoke basis.
If you are looking to engage with the leading MSPs, VARs, CSPs, Distributors, Systems Integrators and vendors our events allow you to present, network and engage with your peers at high level conferences.
If you need help in organising and running your own event, IT Europa's range of capabilities include:
Roundtables
Seminars
Conferences
Focus Groups
Webinars
IT Europa's Webinars provide businesses with an engaging way to reach out to a focused group of people within the ICT channels. Our Webinar services provide a powerful tool for business growth, client retention and community outreach.
They also deliver extensive brand exposure and provide an excellent communication platform to demonstrate thought-leadership.
Through our extensive database we can help create content, host and deliver a high quality audience allowing you to engage with decision makers in the channel.