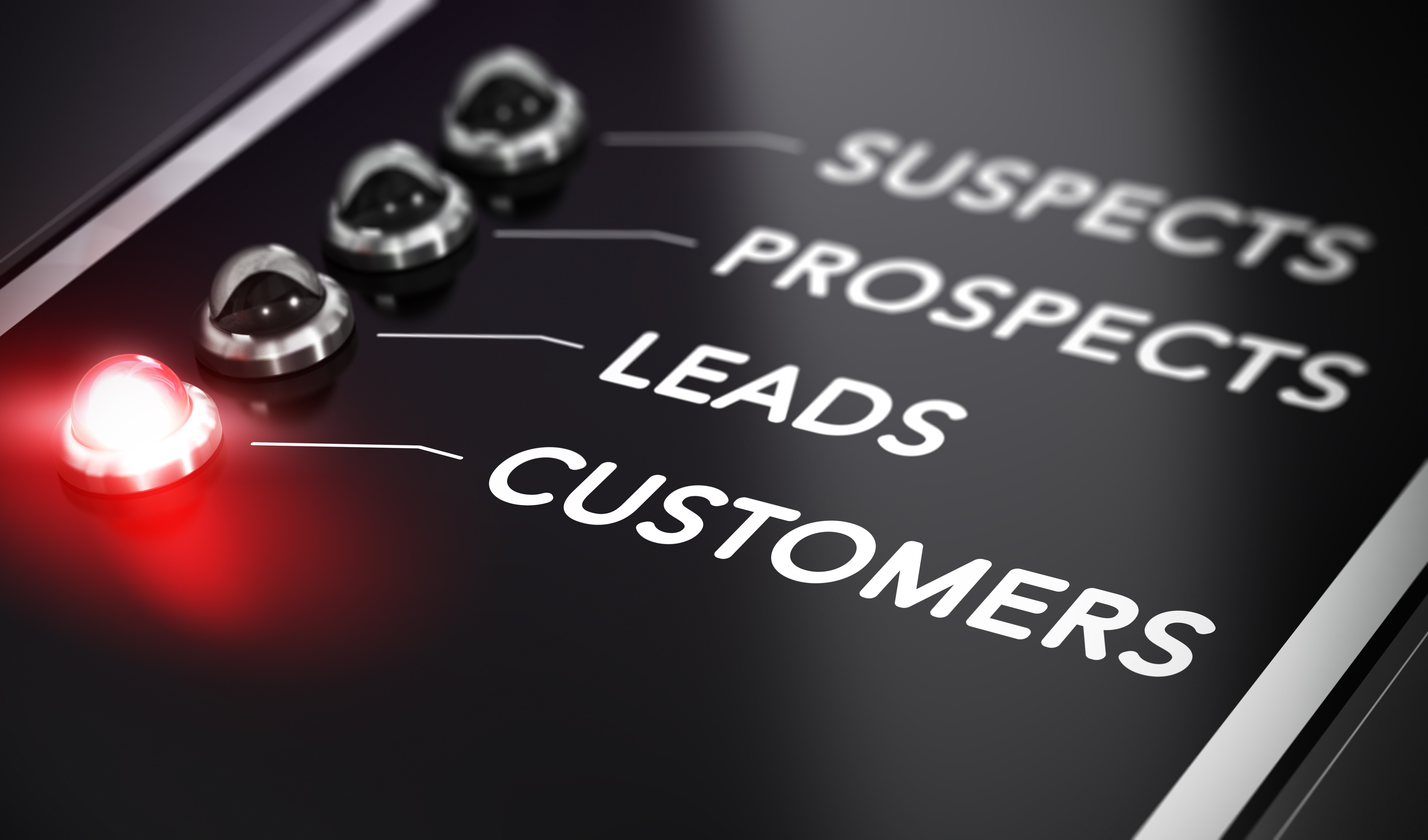 Do you have whitepapers you want to share with the channel?
IT Europa can host your existing whitepapers on our channel news website and market them to the decision makers within the leading Managed Service Providers, Resellers, Solution VARs, Distributors, Systems Integrators, Software Vendors and Hardware Vendors.
In addition to hosting, we will also actively promote your whitepapers through eMarketing to our database of senior channel contacts.
The promotion of your whitepaper is a fully integrated lead generation service as we will provide you with the contact details for anyone who has registered to receive it.
Why not create some new Editorial content?
If you need help in writing and designing a whitepaper, IT Europa's experienced journalists and marketing team can help you compile hard copy and digital versions. This includes the writing, design and distribution. We also carry out bespoke market research and surveys if you are looking to gain insight and a greater understanding of your markets.