You are here
Back to top
Videos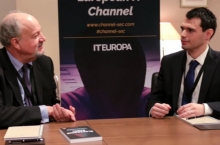 Full coverage of this interview can be read about here.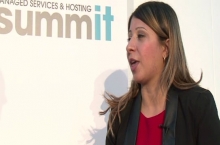 Nadia Karatsoreos, Community Manager, MAXfocus : "Our main focus is making sure our partners have a good understand of...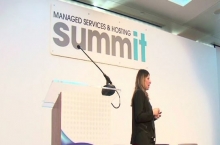 The battle to manage big data is well advanced , and is affecting even the SMB customers of managed services companies...