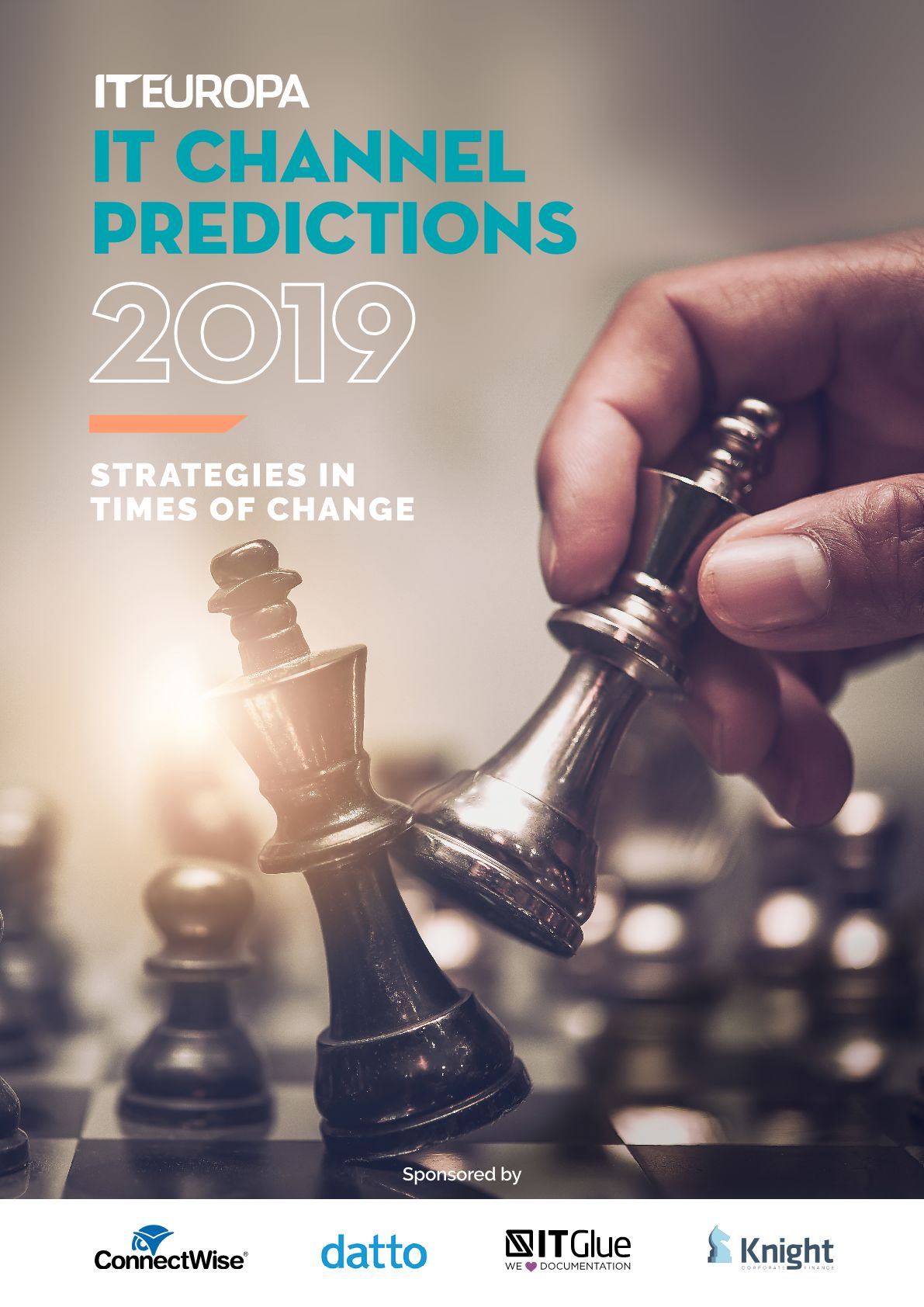 IT Channel Predictions 2019 - Strategies in times of change
Authored by:
ConnectWise
Datto
ITGlue
Knight Corporate Finance
The IT industry at the start of 2019 faces more than the usual number of unknowns. But being the IT industry, standing still is not an option; IT Europa has talked to leading partners, vendors and experts about finding ways to keep making progress in difficult times. This supplement covers the technologies and the changes in the channels needed to sell them, the impact of demanding security questions and new forms of customer relationships, including managed services. In the race to build productivity, both in the channel and for channel customers, one of the bright spots is the continuing growth of managed services, including managed security. As a special topic in the Predictions Report, our experts offer advice on planning and investment for maximum channel returns.