Submitted by Antony Savvas on January 21, 2022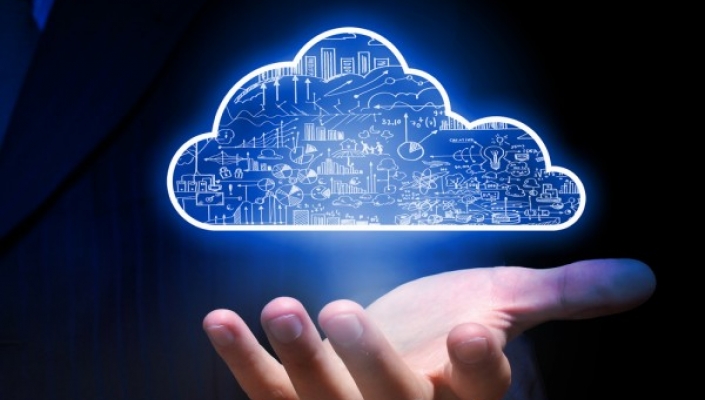 11:11 Systems has acquired global cloud service provider iland. It also recently acquired Green Cloud Defense, a channel-only cloud infrastructure-as-a-service (IaaS) provider.
"By adding iland's steady 25% YOY growth momentum to our expanding network of MSPs, VARs and IT consultants, a hyper growth pathway has been created," said 11:11.
It has added iland's Secure Cloud Console, which combines security, predictive analytics and compliance to help deliver and manage cloud services.
"11:11 Systems is focused on significantly simplifying our customers' approach to cloud, security and connectivity to drive greater innovation and responsiveness, and adding iland and Green Cloud as core ingredient platforms substantially advances this mission," said Brett Diamond, CEO of 11:11 Systems.
Justin Giardina, CTO of iland, added: "Joining 11:11 Systems will open up the doors of innovation even wider with new opportunities to expand services across the iland platform, which will further enhance our customers' ability to manage and monitor their hybrid environments."
And Dante Orsini, SVP of business development at iland, said: "This acquisition offers new opportunities for our global channel partners, and bolsters our expertise and solution offerings with core technology partners including VMware, Veeam, Zerto and HPE."
Effective immediately, Giardina has been appointed chief technology innovation officer, and Orsini is promoted to chief strategy officer. Scott Sparvero, current iland CEO and co-founder, and Brian Ussher, current president and co-founder, are set to leave, but will "support the transition until complete".
11:11 is backed by Tiger Infrastructure Partners, a middle-market private equity firm, which took an investment in the company last September. The value of the iland acquisition has not been disclosed.