Submitted by Islam Soliman on August 2, 2022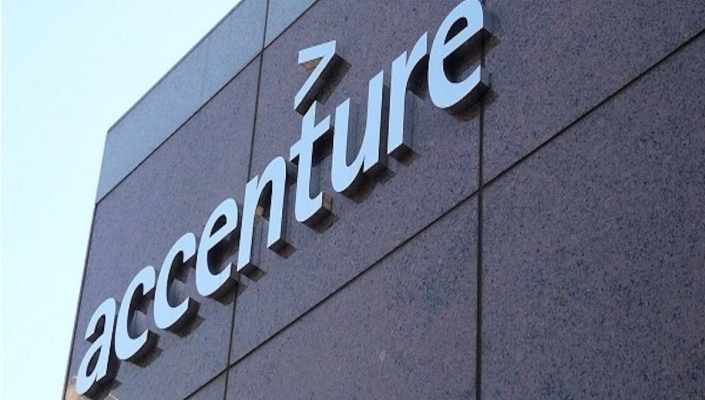 Accenture has bolstered its cloud infrastructure capabilities following the acquisition of Sentia's businesses in the Netherlands, Bulgaria and Belgium.
Sentia is a Dutch cloud MSP with knowledge of AWS and Azure. The firm's combined team of around 310 cloud specialists across the Netherlands, Belgium and Bulgaria will join Accenture's Cloud First.
Roy Ikink, lead for Accenture Cloud First Netherlands, said: "Adding Sentia's specialists will enhance Accenture Cloud First's migration and modernisation services aimed at getting clients' workloads to their optimal location on the cloud continuum — from public to edge and everything in between."
Sentia's Danish business is not included in the deal and will continue as an independent business under the Sentia brand, with Waterland Private Equity as the main shareholder.