Submitted by Antony Savvas on May 31, 2023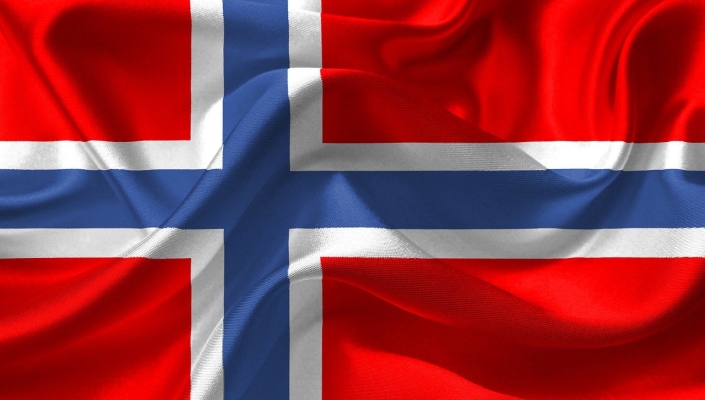 Accenture has completed its acquisition of Einr, a business consulting company specialising in high volume logistics solutions using SAP technologies, to optimise the flow of products from manufacturers to consumers.
Headquartered in Oslo, Norway, Einr further enhances Accenture's SAP capabilities, helping it to "accelerate supply chain reinvention for organisations within the retail and consumer electronics industries", said Accenture.
Financial terms of the transaction, previously announced last month, were not disclosed.
Around 42 Einr staff will join the Accenture SAP Business Group in the Nordics, strengthening Accenture's competencies in retail and supply chain management, transportation management, warehouse management and assortment planning.
Earlier this month, Accenture acquired Objectivity, which specialises in cloud and platform development services that help clients accelerate their digital transformation.
With headquarters in Coventry, West Midlands, UK, Objectivity's team are joining Accenture, bringing additional scale and resources from operations also located in Poland, Germany and Mauritius.
Objectivity employs a total of 900, and had sales of £37.5m for its year-end in 2021, making a net profit of £4.8m.