Submitted by Islam Soliman on June 1, 2022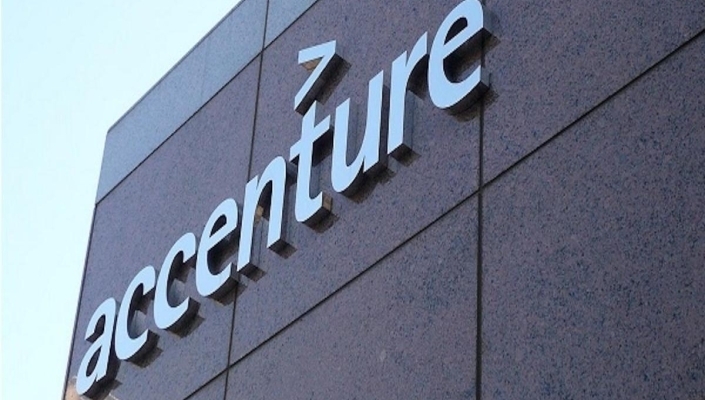 Accenture has announced it has agreed on a deal to buy Allgemeines Rechenzentrum GmbH (ARZ), a technology service provider focused on the banking sector in Austria.
Accenture's banking platform-as-a-service (PaaS) offerings, ranging from core banking services to online banking and regulatory services for banking clients across Europe, will be expanded as a result of the acquisition. 
Volksbanken Group and Hypobanken Group, as well as other private banks, own the majority of ARZ. Around 600 ARZ employees will join Accenture and will continue to work in their existing locations in Vienna and Innsbruck.
"Our vision is to develop an innovative cloud-based banking platform-as-a-service offering for new and existing clients across Europe," said Roland Smertnig, senior managing director in Accenture's financial services practice in Europe. "By acquiring ARZ, we are expanding our digital transformation capabilities to help banks of the future as they look to move more of their core functions to the cloud, enable new business models, and reinvent the services and experiences they provide to customers."
ARZ is the latest acquisition Accenture has made in the banking industry. Last year, Accenture bought Exton Consulting, a French consulting firm providing banking strategy support to financial services clients across Europe. Through Accenture Ventures, it also made a strategic investment in Imburse, a cloud-based, PaaS enterprise platform that simplifies the way businesses around the world access the global payments ecosystem.
"With this acquisition, we are expanding our team in Austria and will develop a comprehensive centre of excellence at the Innsbruck location to serve our clients in Austria and across Europe," added Michael Zettel, Accenture's country managing director in Austria. "The ARZ team has the experience and talent to help us grow and meet our banking clients' needs now and, in the future, and we look forward to welcoming them to Accenture."