Submitted by John Garratt on June 25, 2020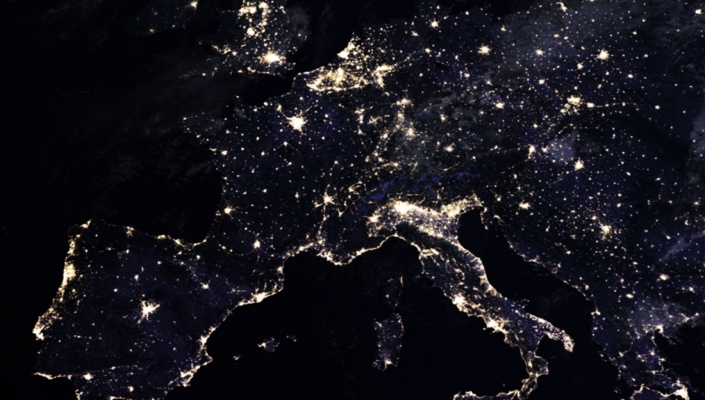 Accenture has reported a fall in revenues, mainly due to declines in Europe and in financial services demand during the crisis. Q3 results saw revenues of $11.0bn, a decrease of 1% in dollars (increase of 1.3% in local currency) over the same period last year. Revenue growth for the quarter was reduced approximately 2 percentage points by a decline in revenues from reimbursable travel costs, it says.
European business was worth $3.57bn, compared with $3.77bn for the third quarter of fiscal 2019, a decrease of 5% in dollars and 2% in local currency.
Julie Sweet, Accenture's chief executive officer, said, "In times of crisis, our laser focus on creating value for our clients, our ability to deliver mission-critical services for the world's leading companies, and our unwavering commitment to our people and to living our core values inside and outside Accenture make a difference. I am proud of how we helped ensure the business continuity of our clients, while prioritizing the health and well-being of our people, and continued to deliver on our commitments to our shareholders. We delivered third-quarter financial results that aligned with our expectations, including revenue growth in the top end of our guided range as well as strong profitability and free cash flow, while continuing to invest in our business and our people."
Financial Services were $2.14bn, compared with $2.20 billion for the third quarter of fiscal 2019, a decrease of 3% in dollars and flat in local currency.
Health & Public Service, on the other hand scored $2.02bn, compared with $1.82 billion for the third quarter of fiscal 2019, an increase of 11% in dollars and 12% in local currency.