Submitted by Islam Soliman on April 4, 2022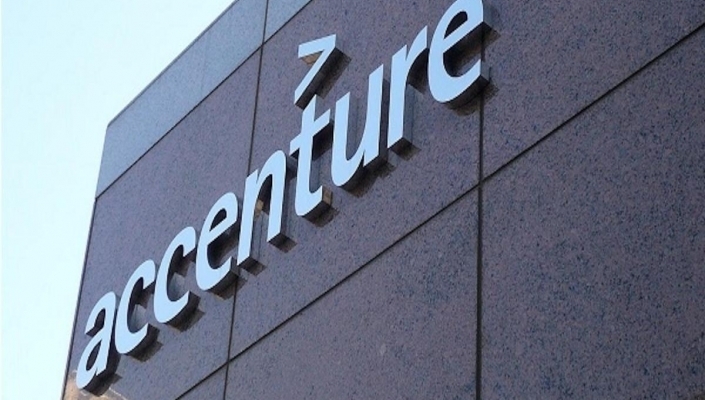 Accenture has finalised its acquisition of Afd.Tech, a network services consulting and engineering firm, for an undisclosed sum.
The acquisition will see Afd.Tech's team of 1,600 employees join Accenture, enhancing the tech giants' multidisciplinary expertise across engineering, design, deployment and operation of next-generation networks, such as 5G and fibre.
By combining Accenture's Cloud First capabilities with the expertise of Afd.Tech's team, both firms will be able to offer an array of proven practices, operational excellence and human ingenuity to help clients drive comprehensive transformation across their various networks.
The deal comes after Accenture first announced its intention to take over the firm in mid-December last year.